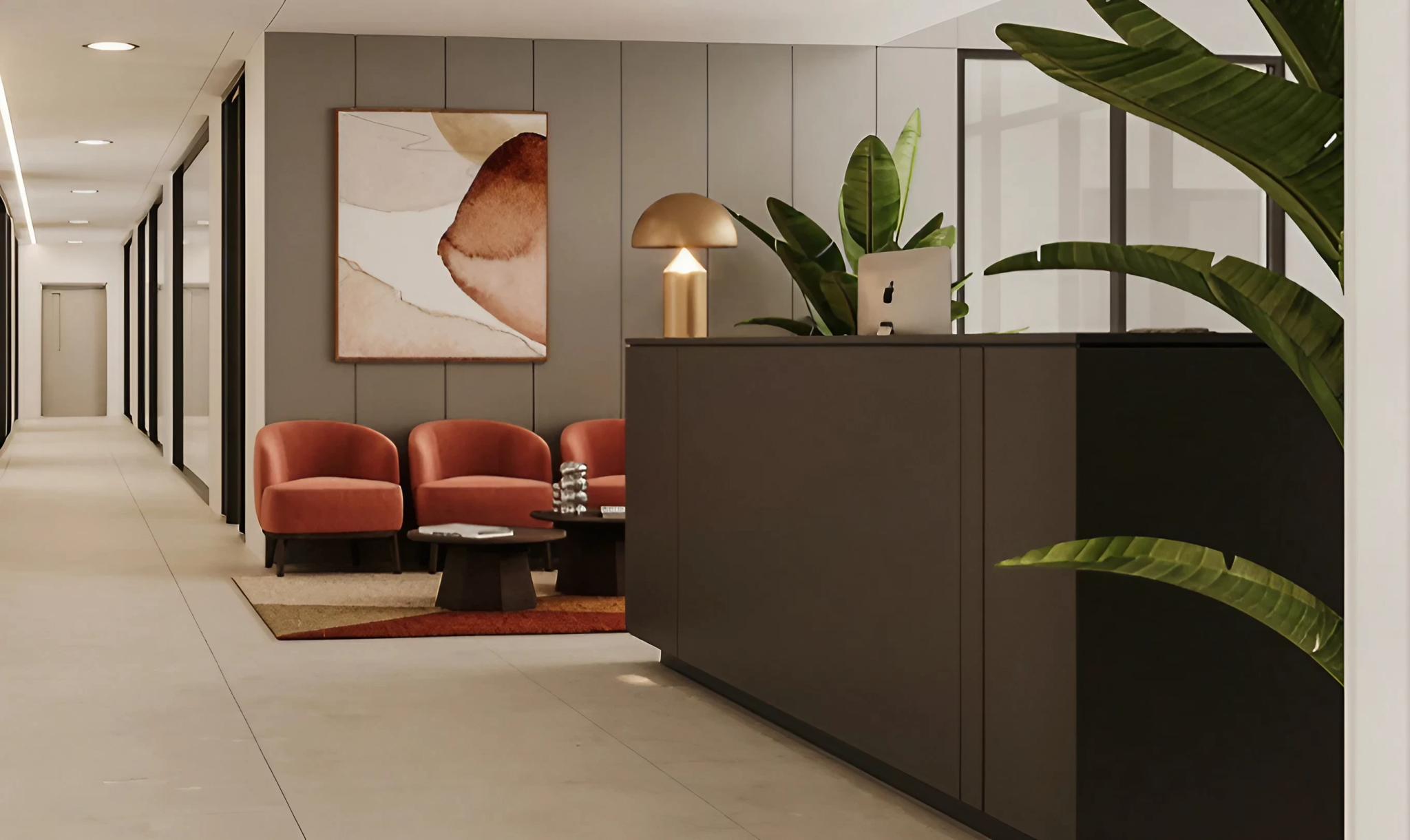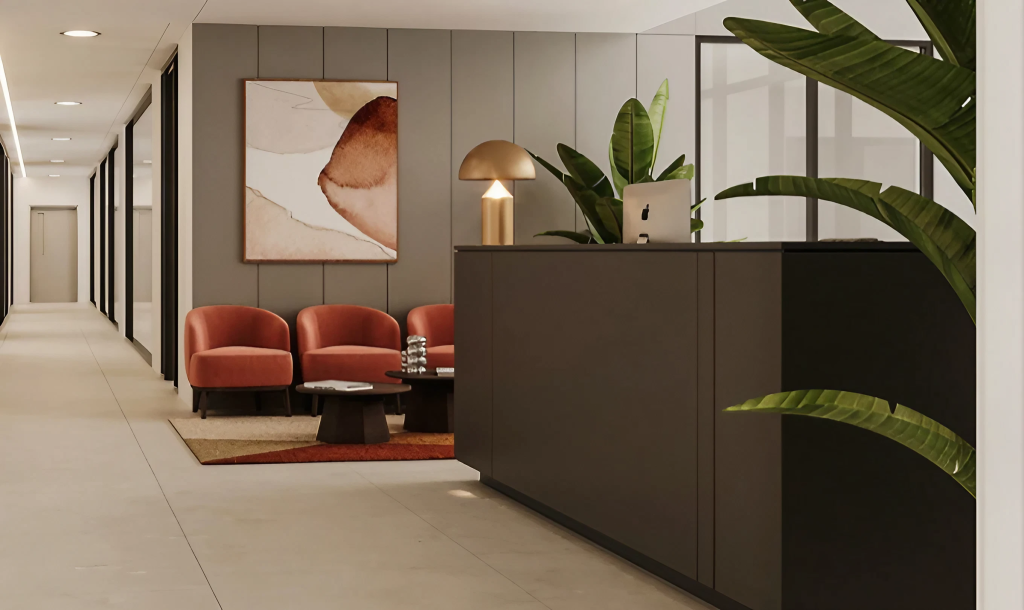 We are
Fabiia's core essence revolves around forging soulful connections. Inaugurated in 2006 by Shija Walia and Dr Jiten Walia, Fabiia is a dynamic entity specializing in interior design, custom furniture production, fit-outs, and project management. Our footprint extends from the UK and Europe to the Middle East and Africa.
Fabiia Design Studio
Within the realm of interior design, Shija Walia shines as the Creative Director and an accomplished interior designer at Fabiia. Her deep-seated affinity for textiles, color, and art, along with her commitment to crafting spaces with a human touch, radiate through her eclectic works. Guided by her vision, Fabiia instills integrity and unparalleled identity into every project they undertake. The design studio is home to a talented ensemble of interior designers, product designers, architects, visualizers/3D renderers, and graphic designers who collectively bring dreams to life.

Fabiia's strengths encompass a varied repertoire, offering interior design consultation and on-site implementation in public spaces. This covers everything from corporate offices to a wide spectrum of hospitality establishments, including hotels, cafes, restaurants, and retail ventures.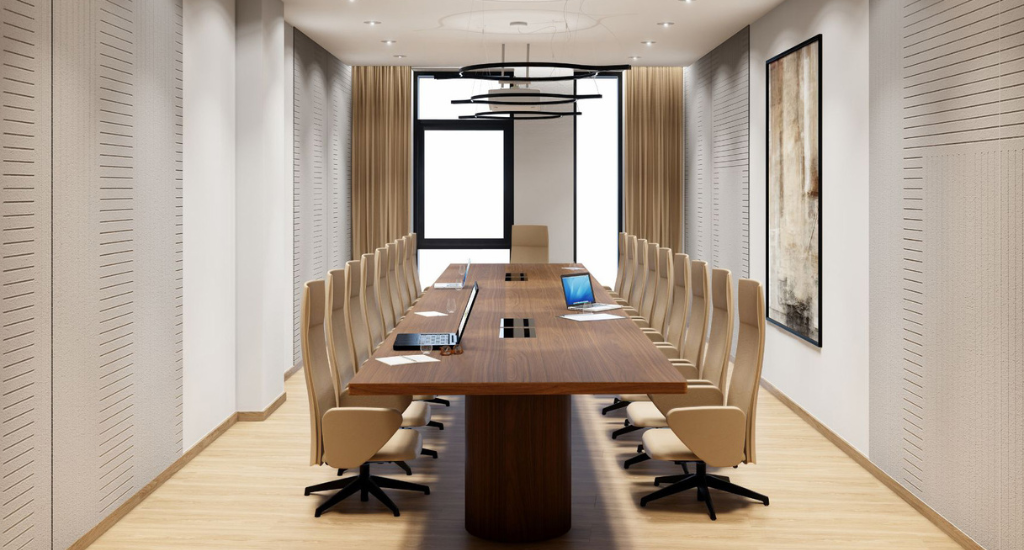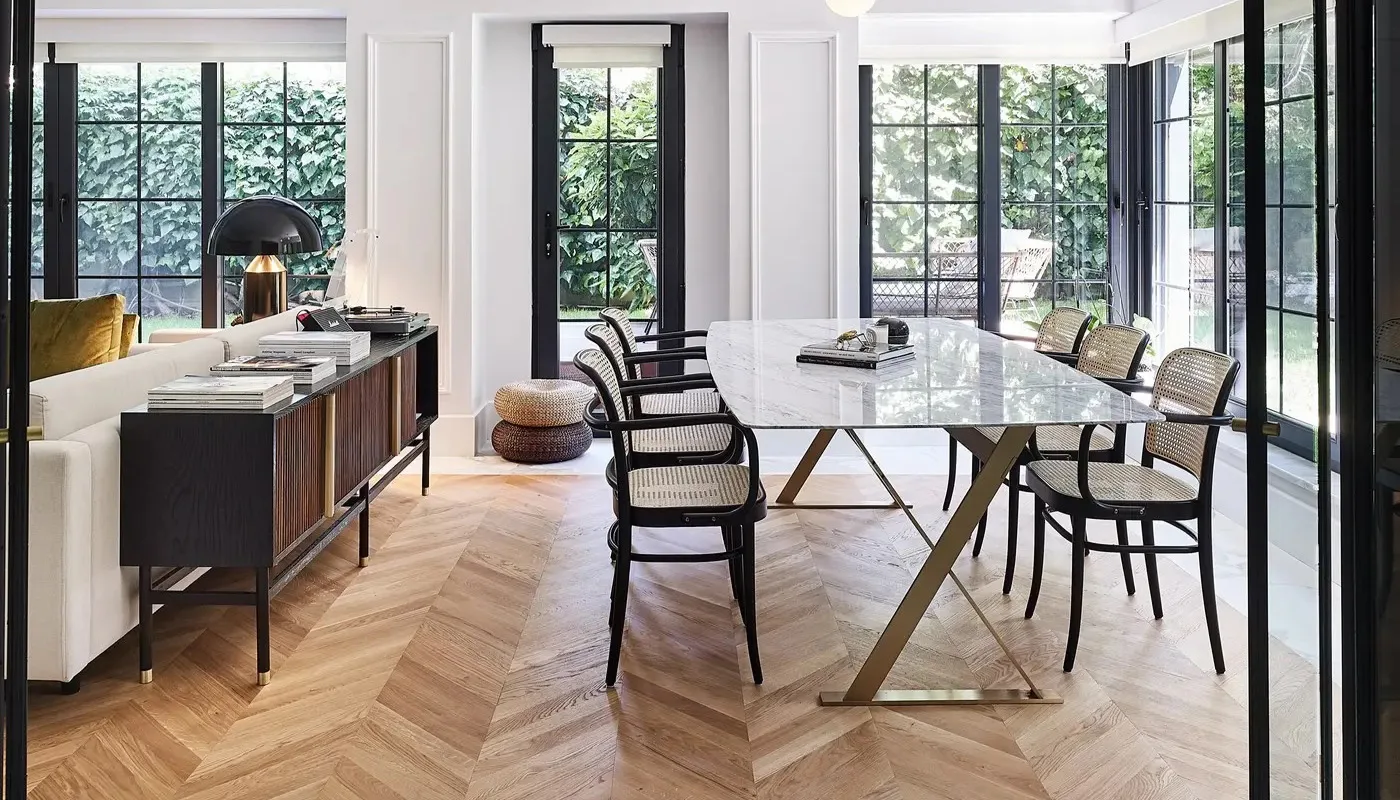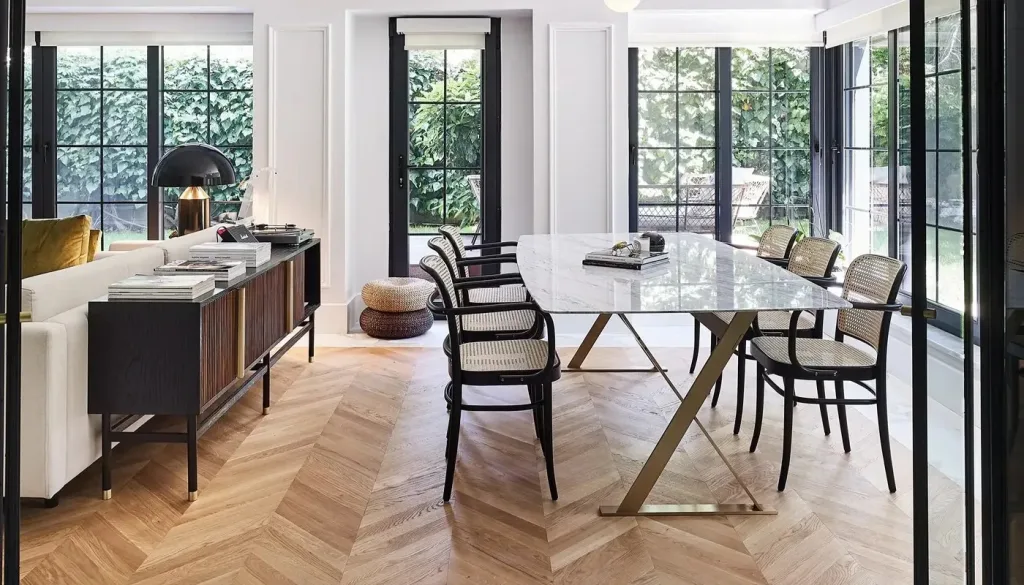 We Create
The desire to leave a lasting impression is universal among interior designers, and for Shija, it's a heartfelt endeavor. She imparts a personal dimension to each project, defined by a strong sense of individuality. Through her close collaboration with handpicked artisans, craftsmen, and designer makers, she injects vibrancy into every project.

While public spaces may be perceived as practical endeavors primarily intended for utility, their importance diminishes if they don't evoke emotions in those who inhabit them. When a place doesn't emotionally resonate with its occupants, its intended purpose tends to lose its potency. Emotional connection forms the unseen foundation on which a project stands, while the remaining elements come together to shape a harmonious whole. Throughout this process, detailed discussions with the client ensure their continued involvement. The result leads to impressive, functional, and welcoming environments adorned with distinct touches of individual distinction.
Some of our recent projects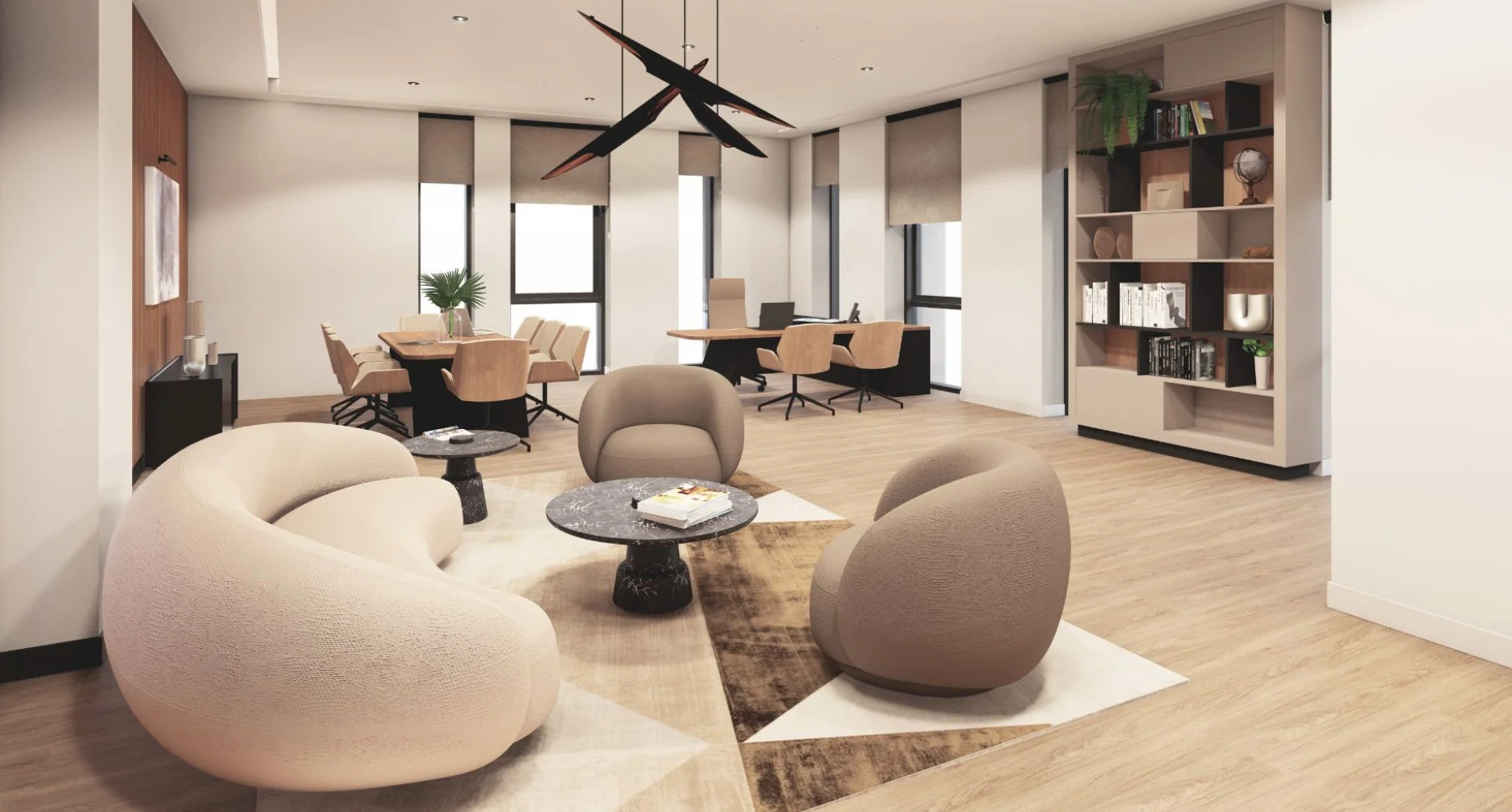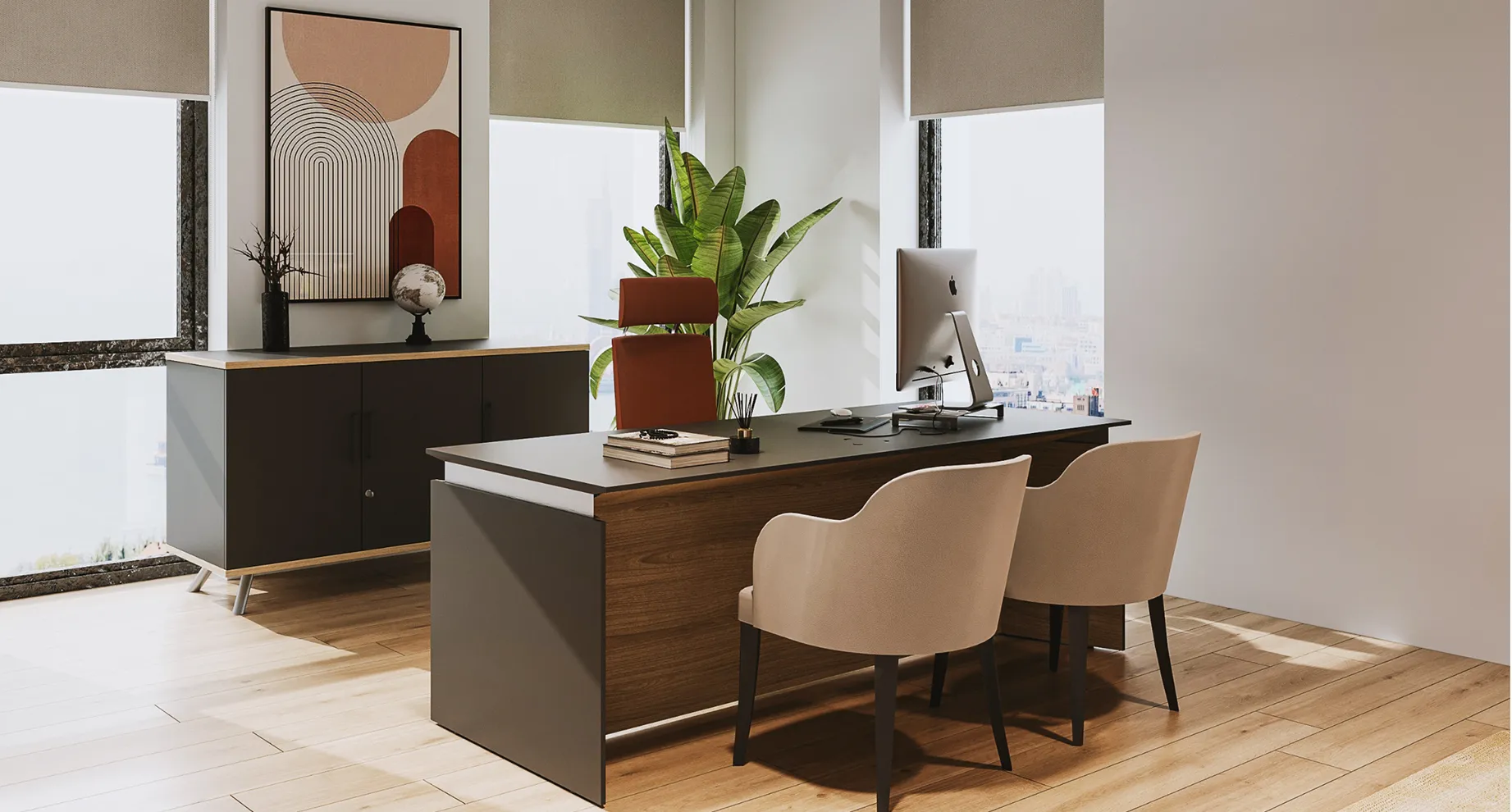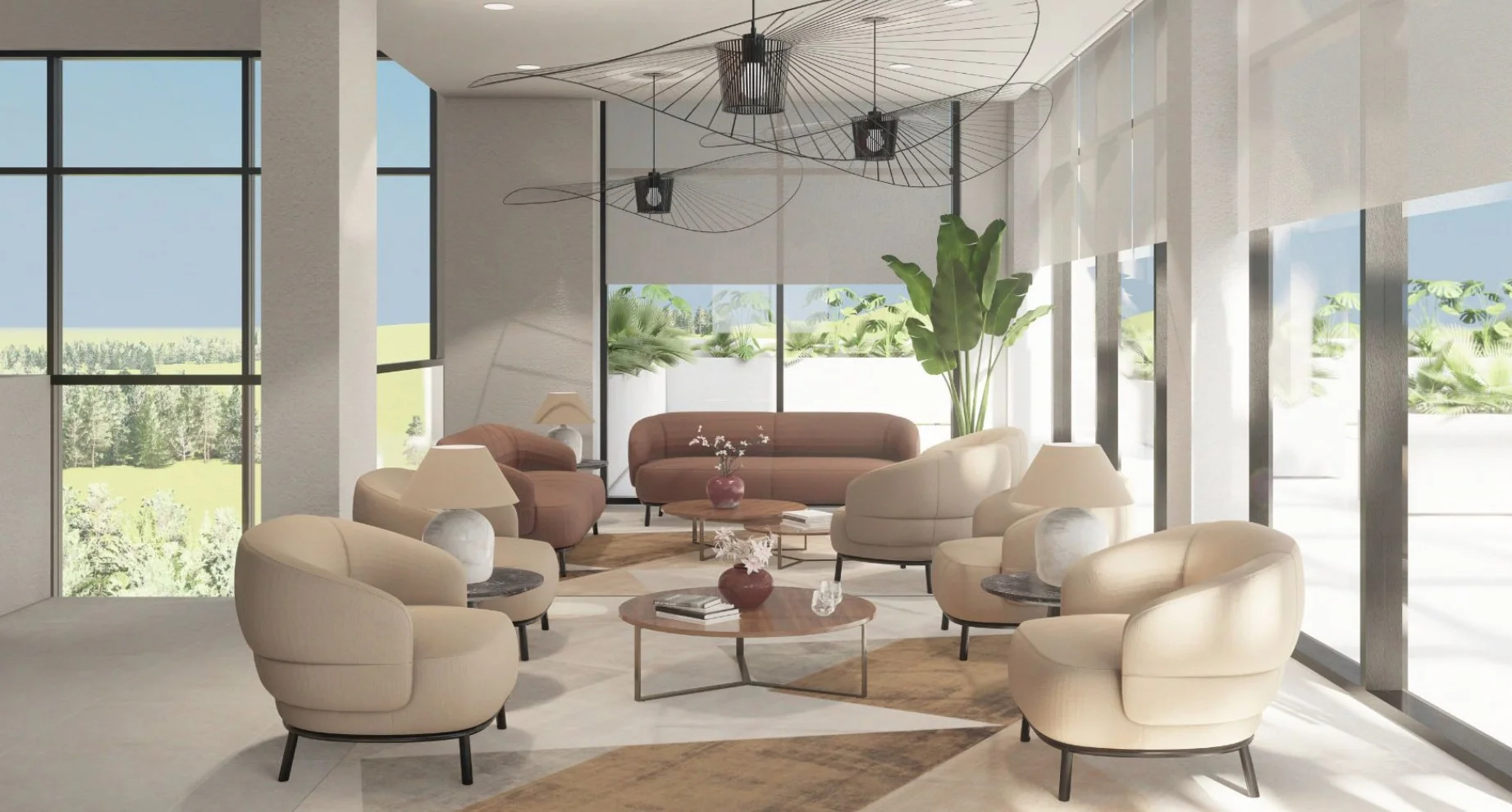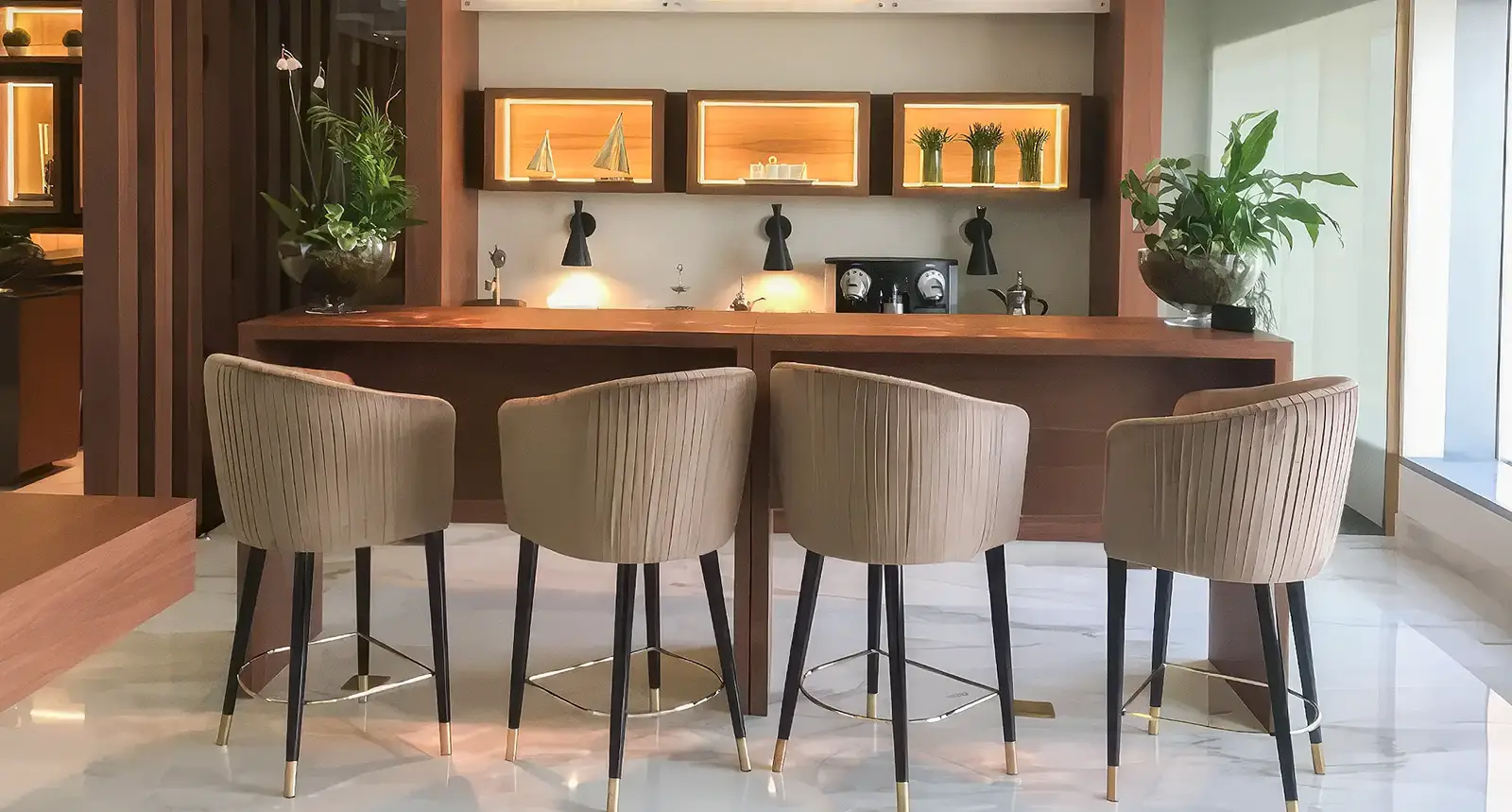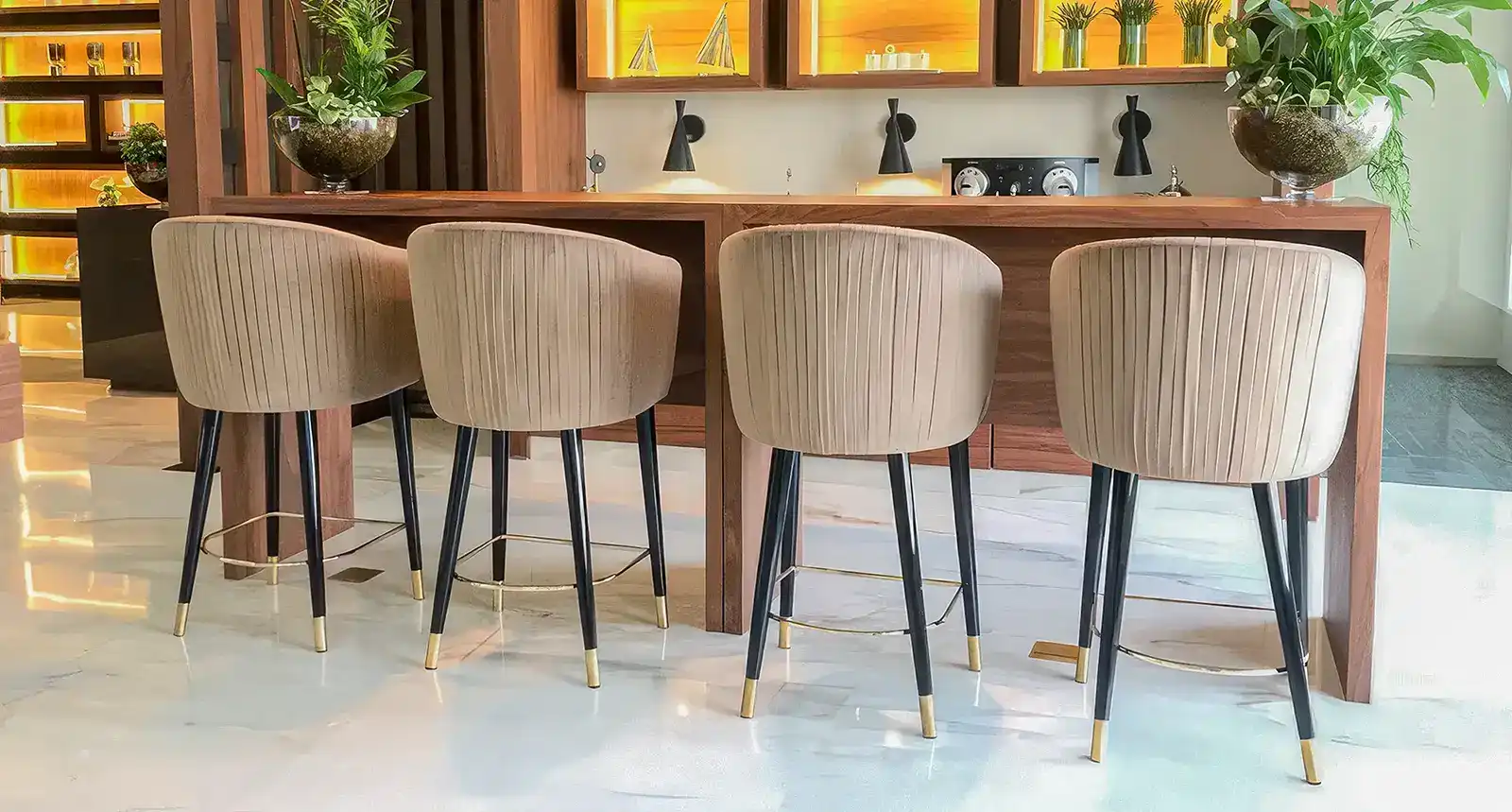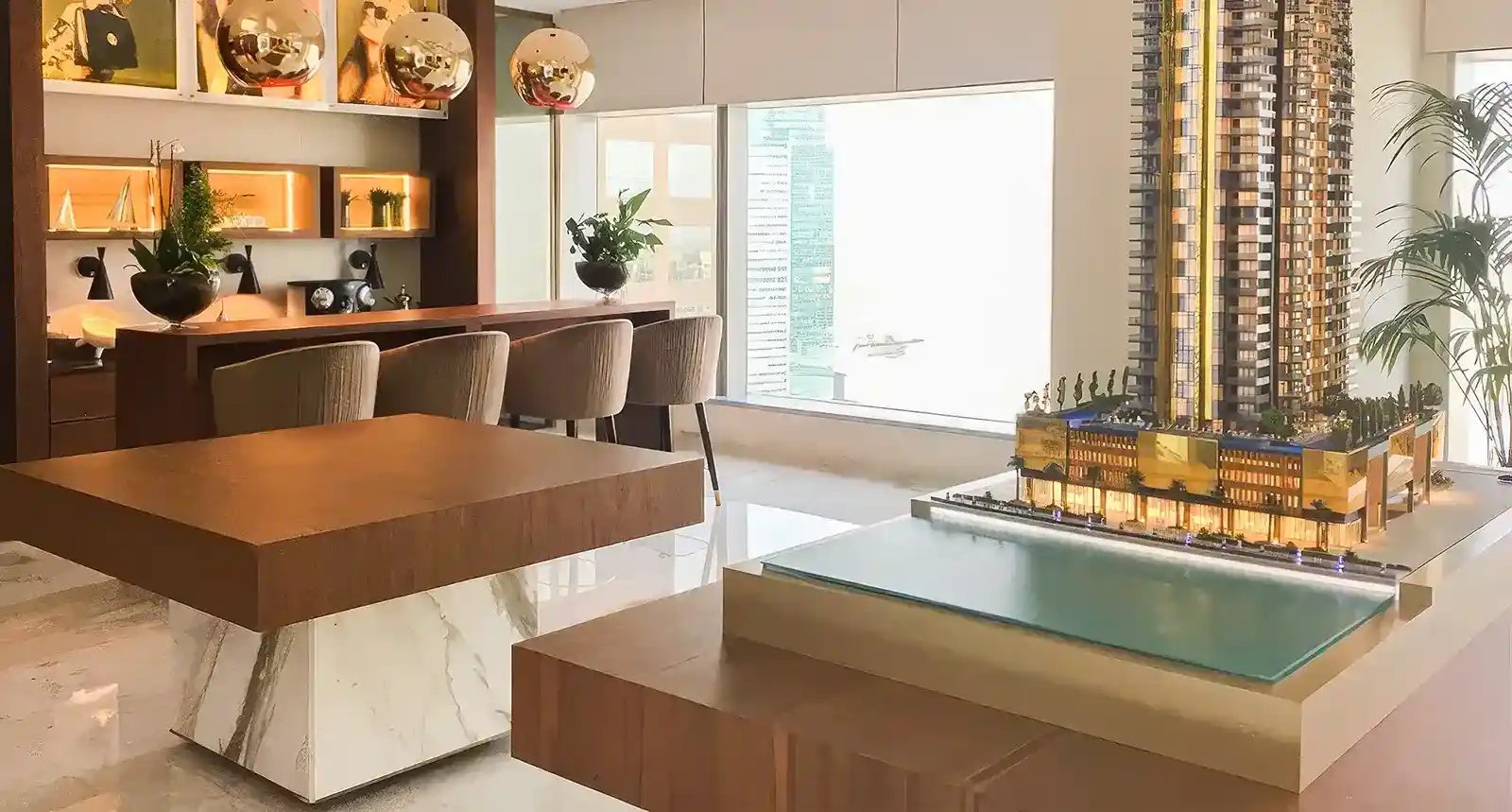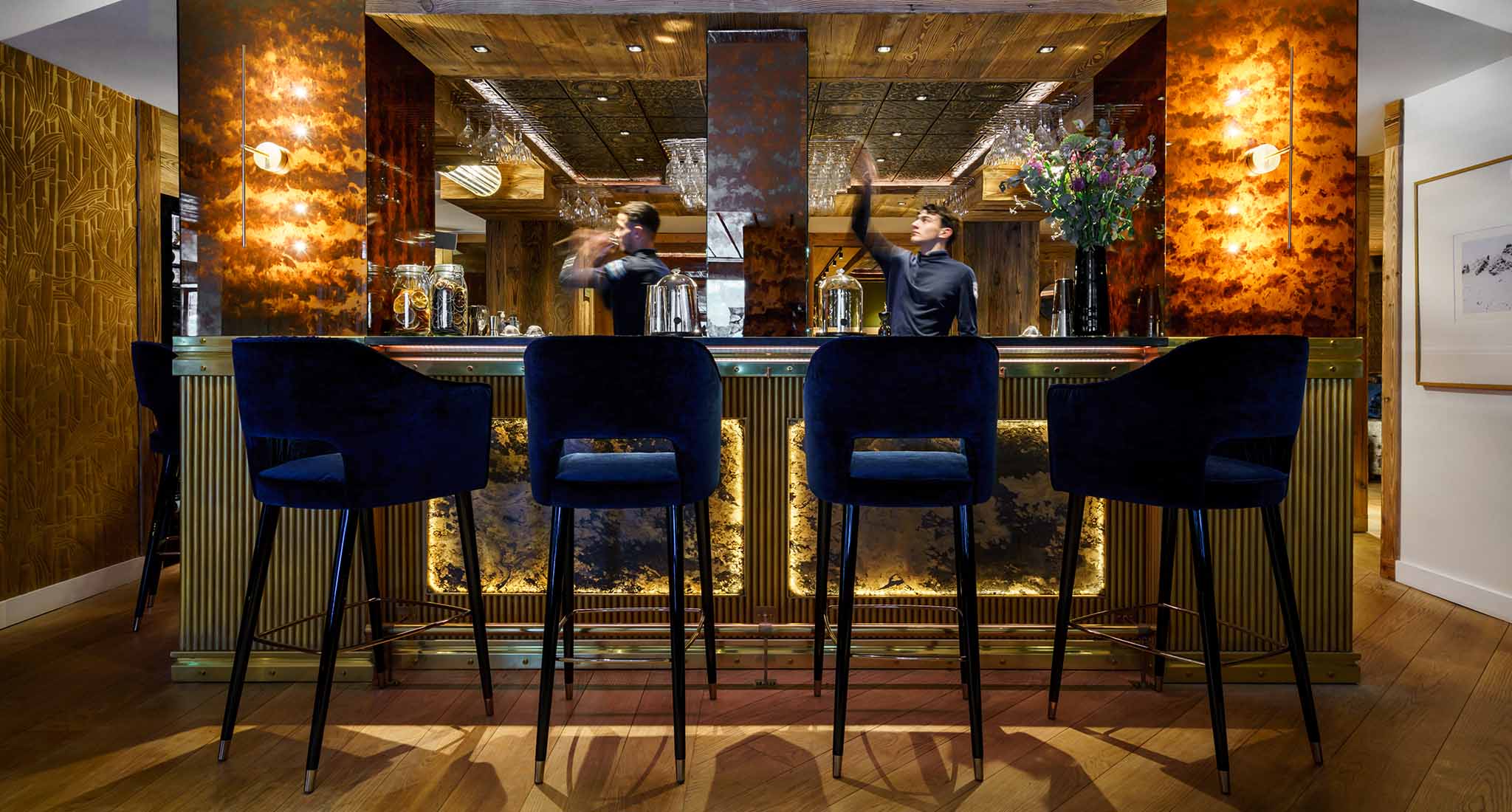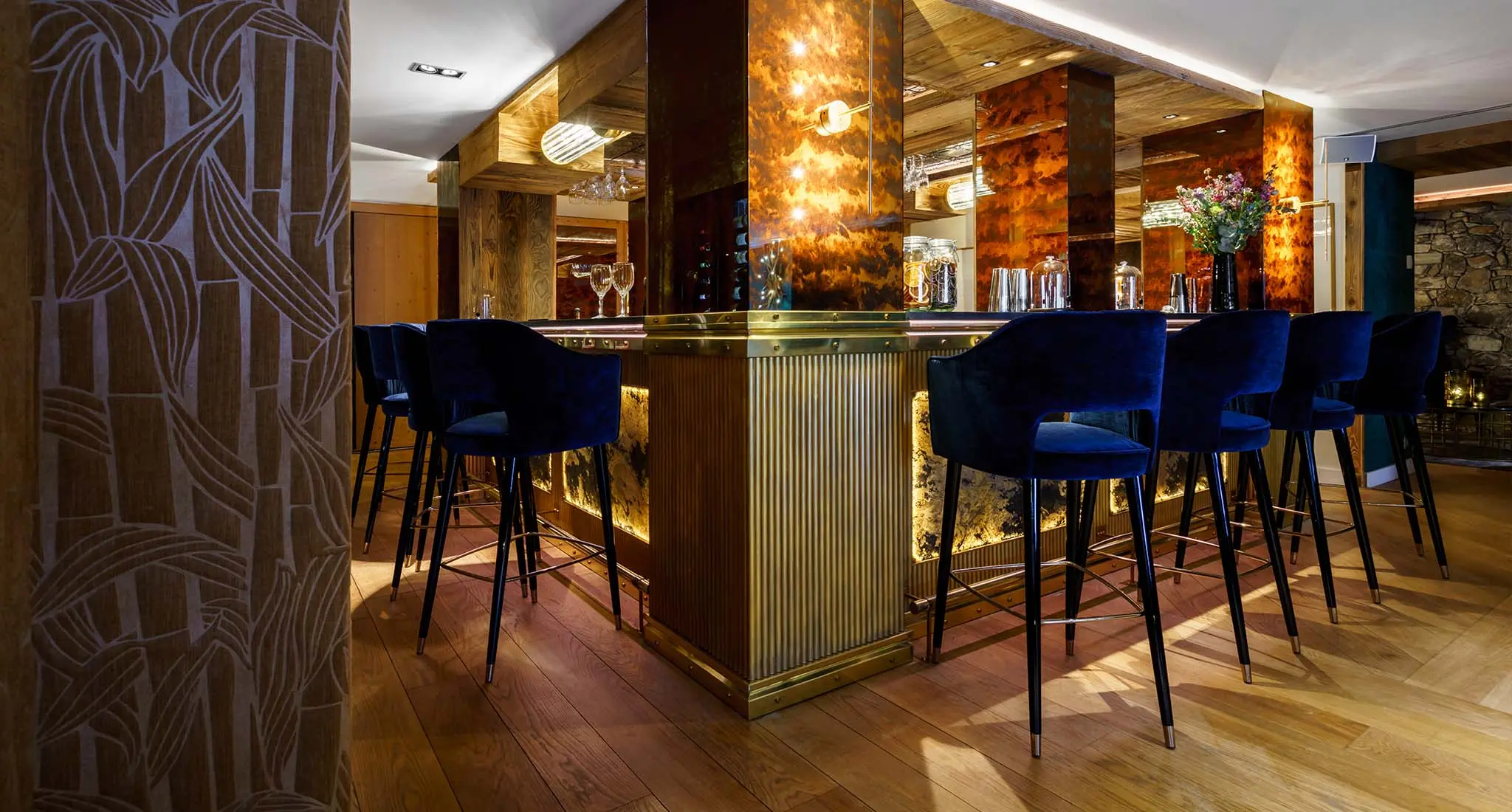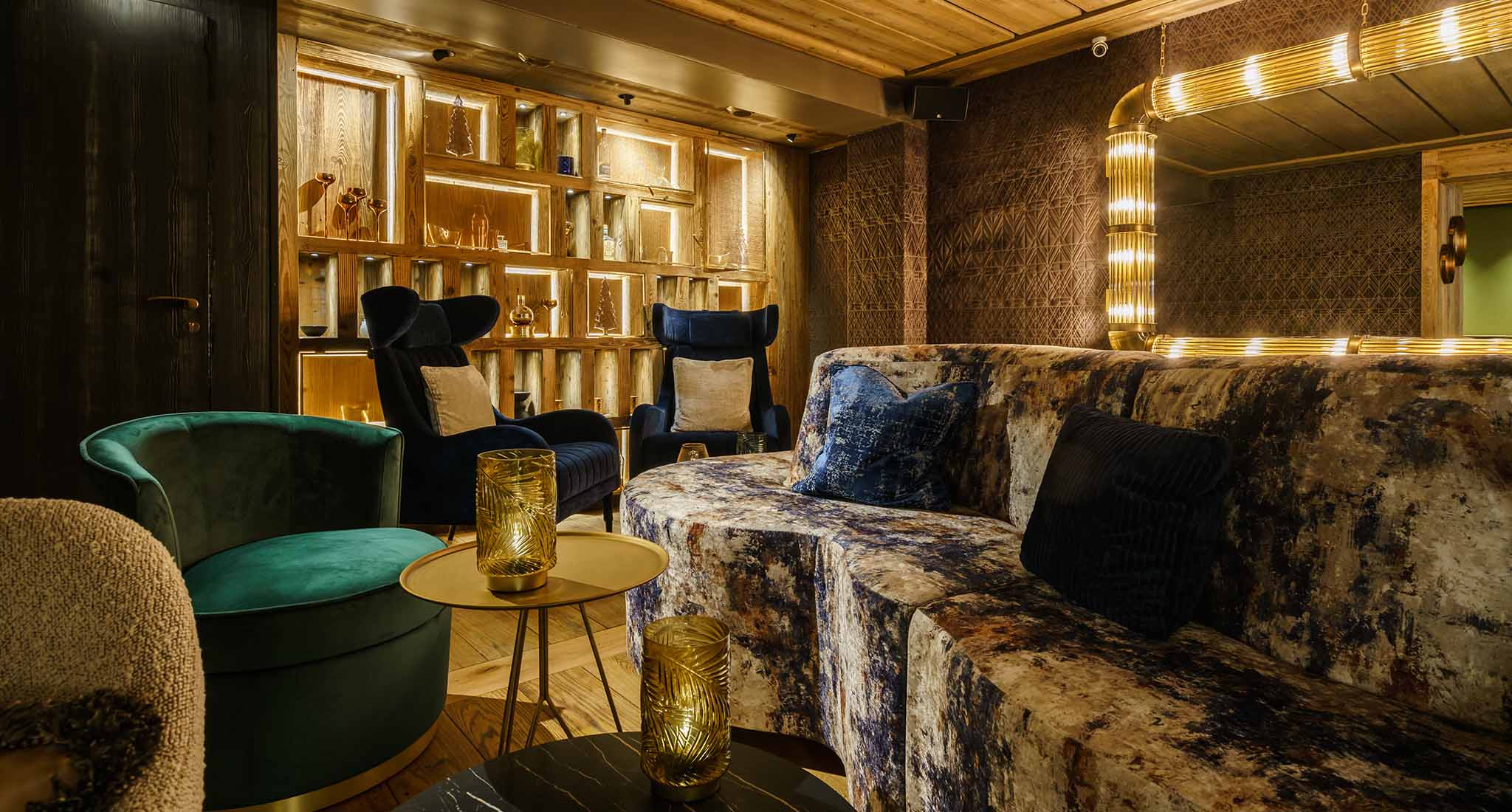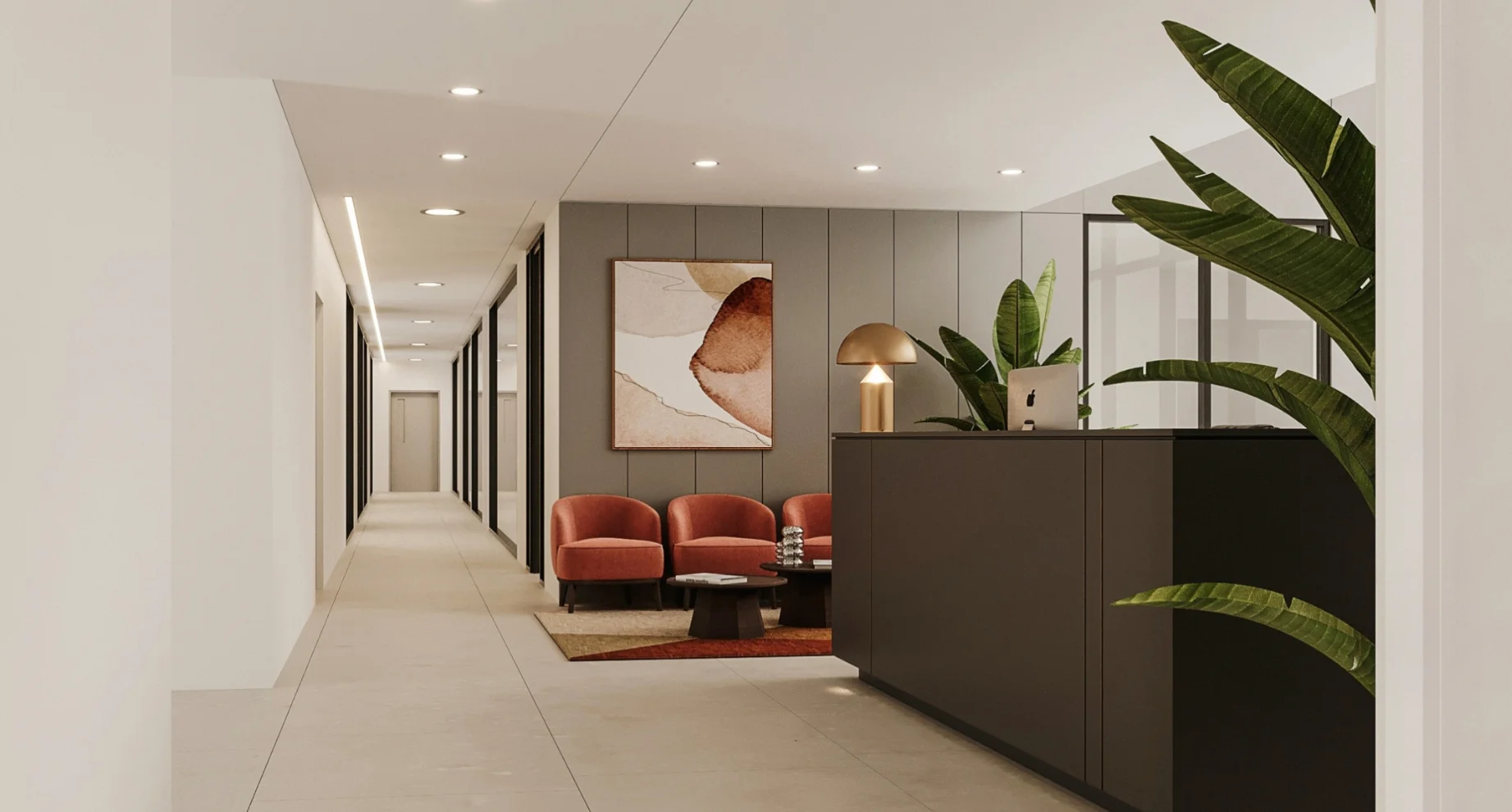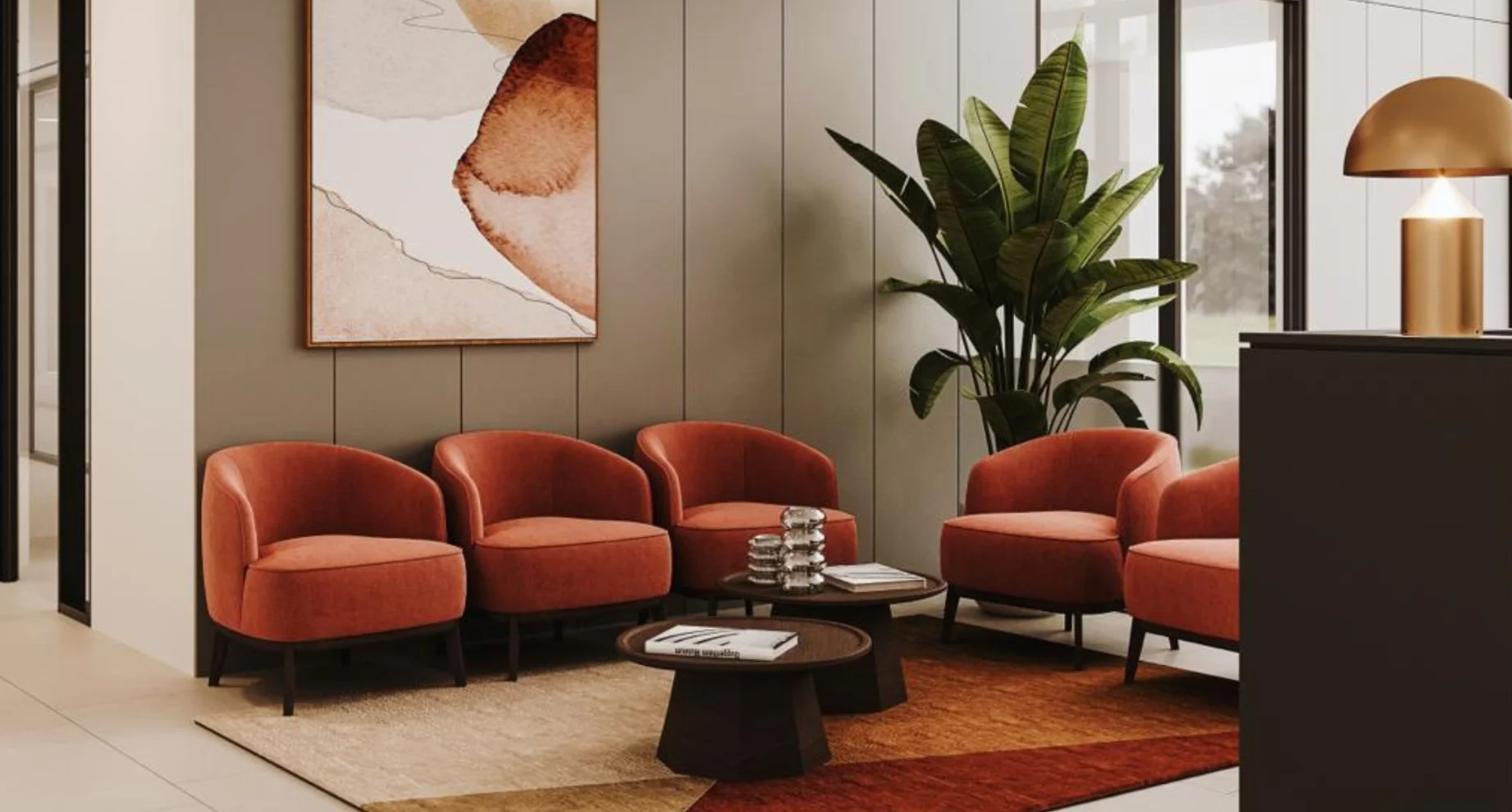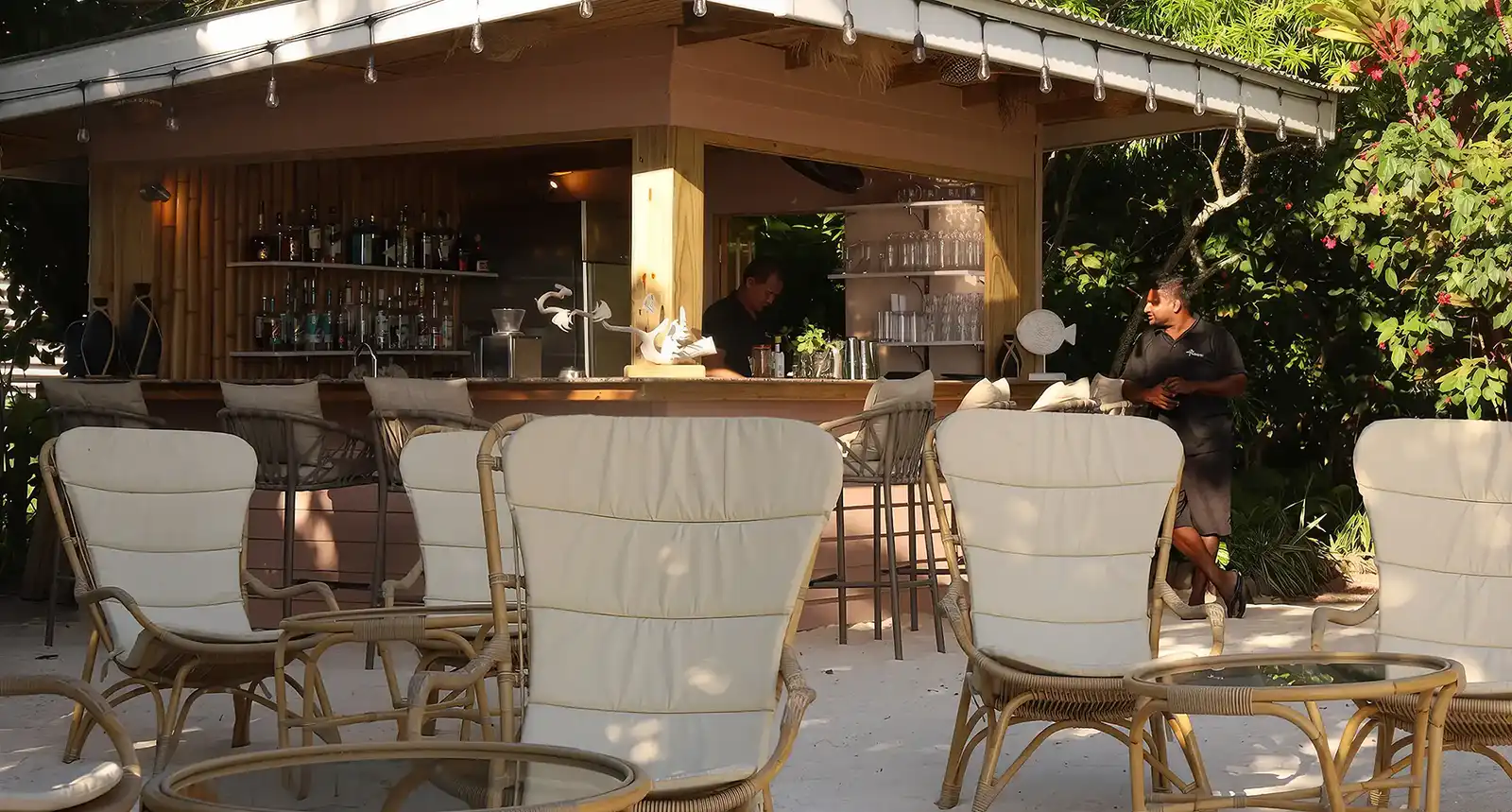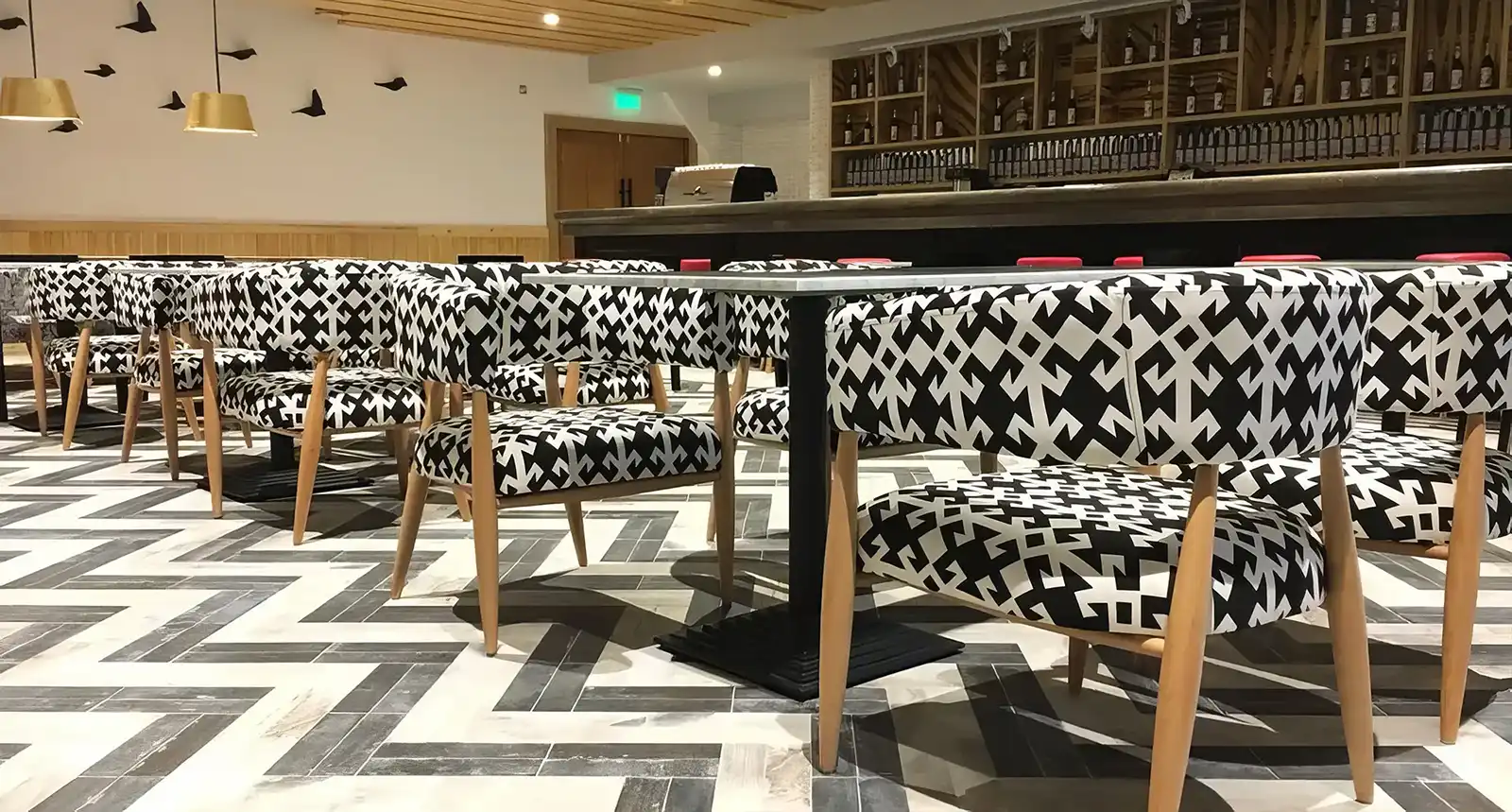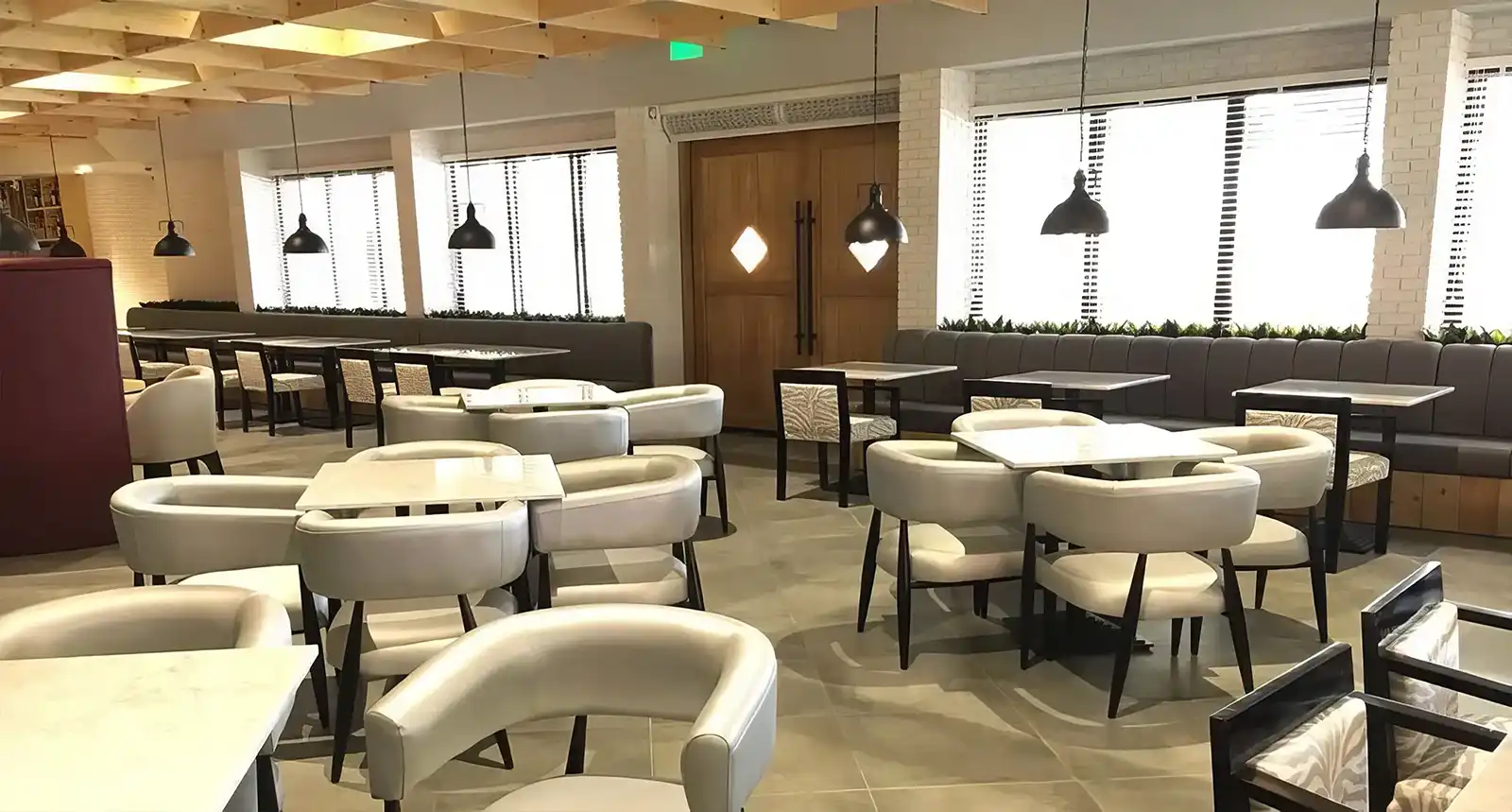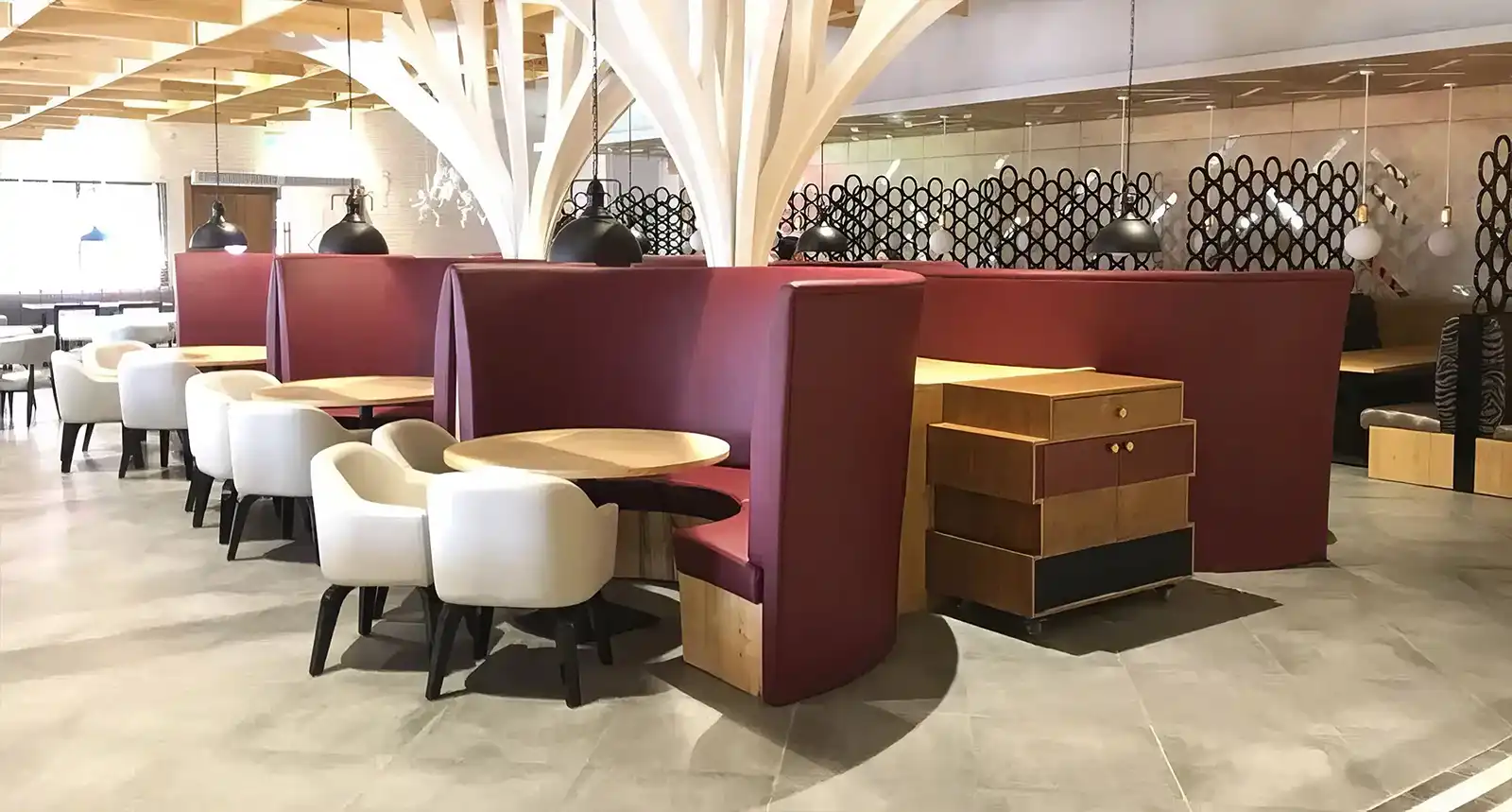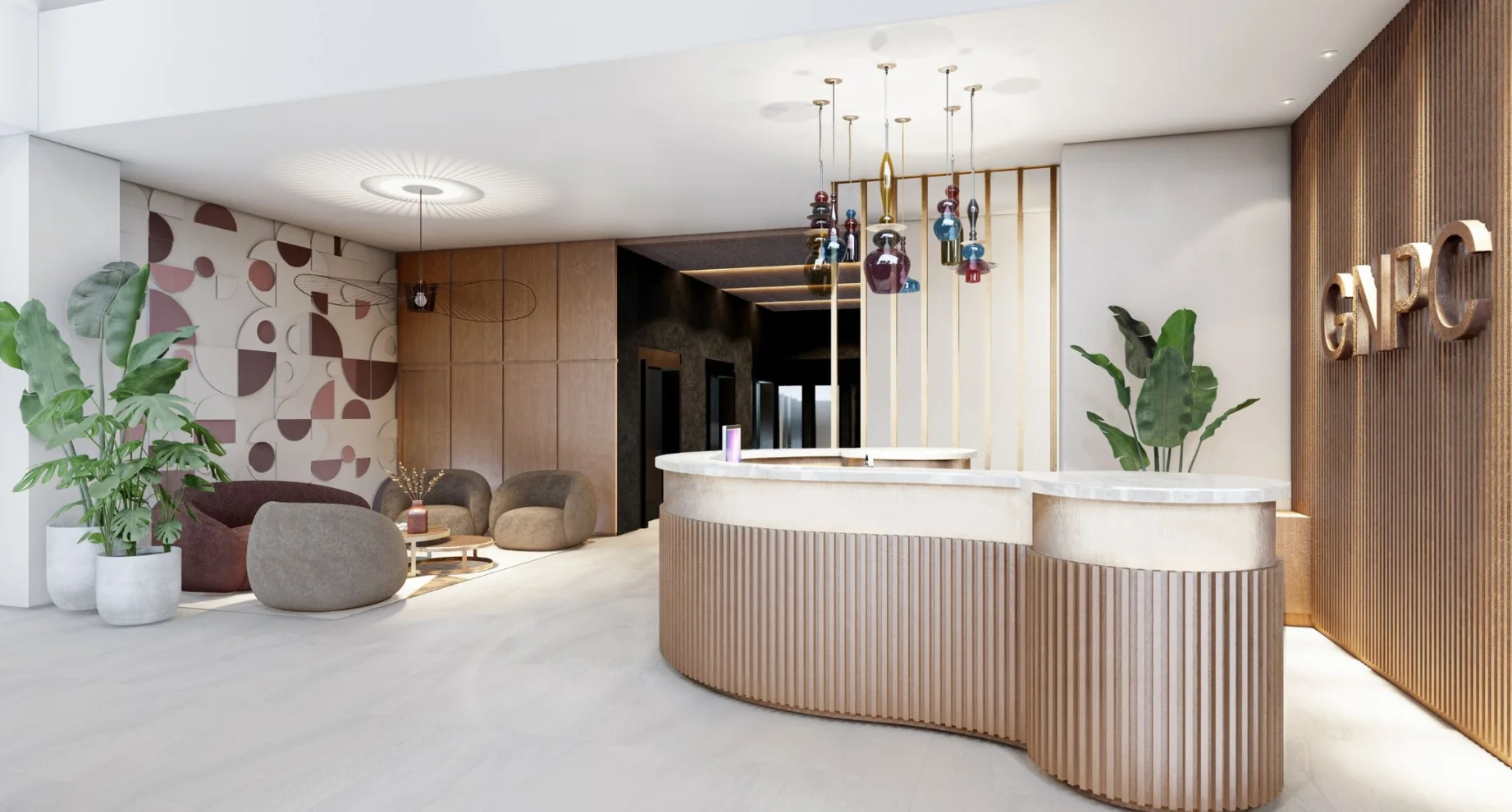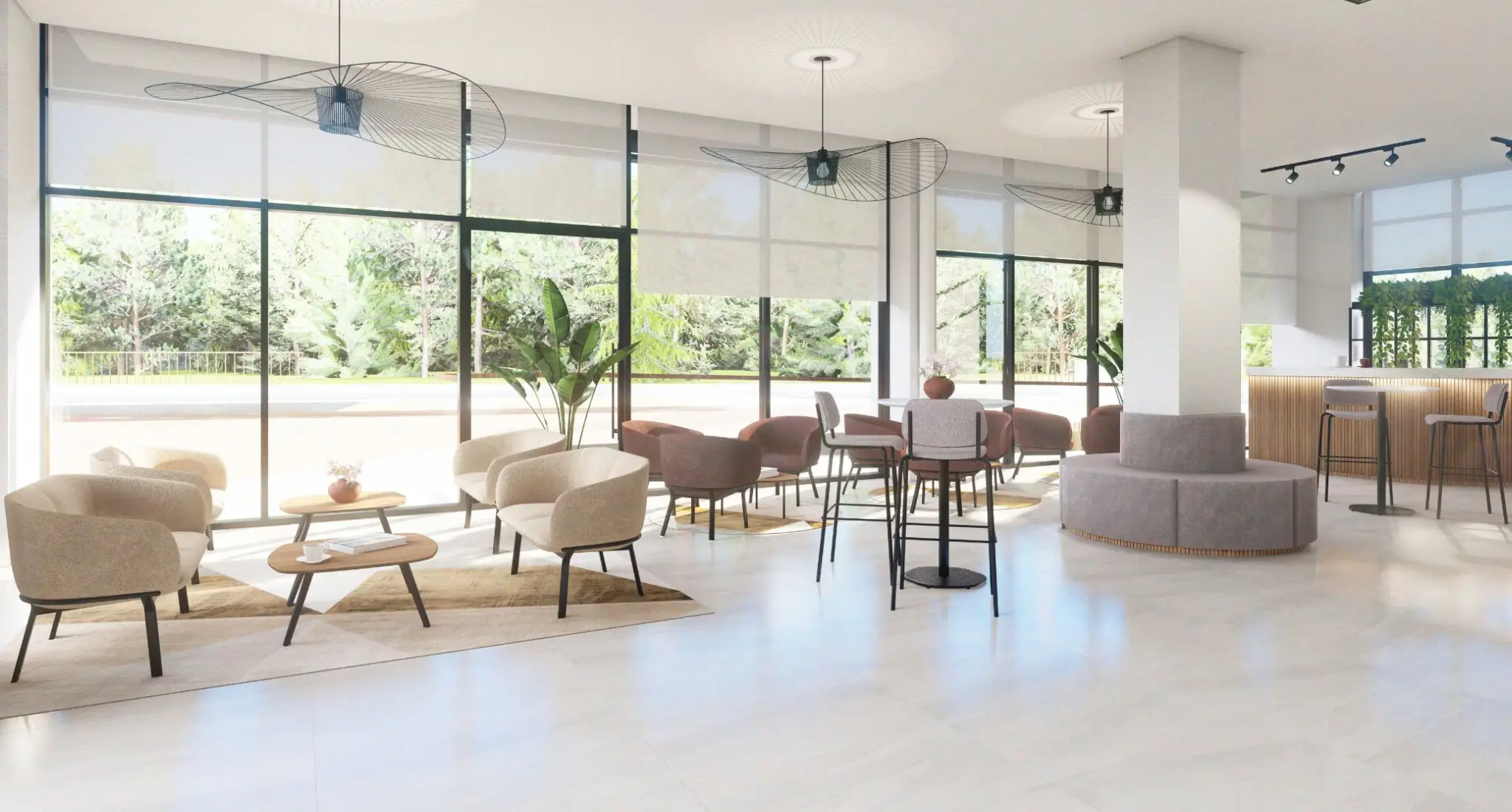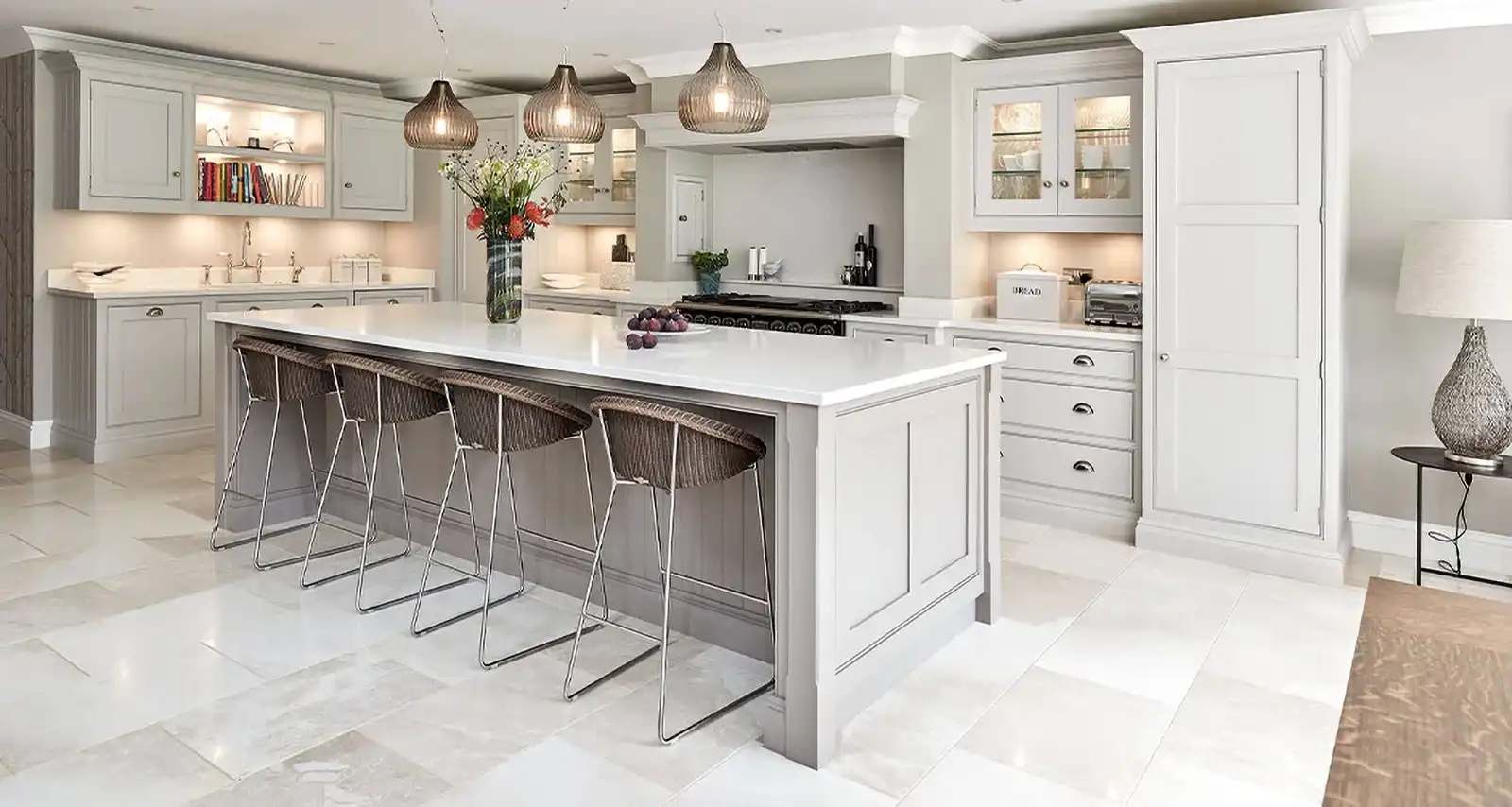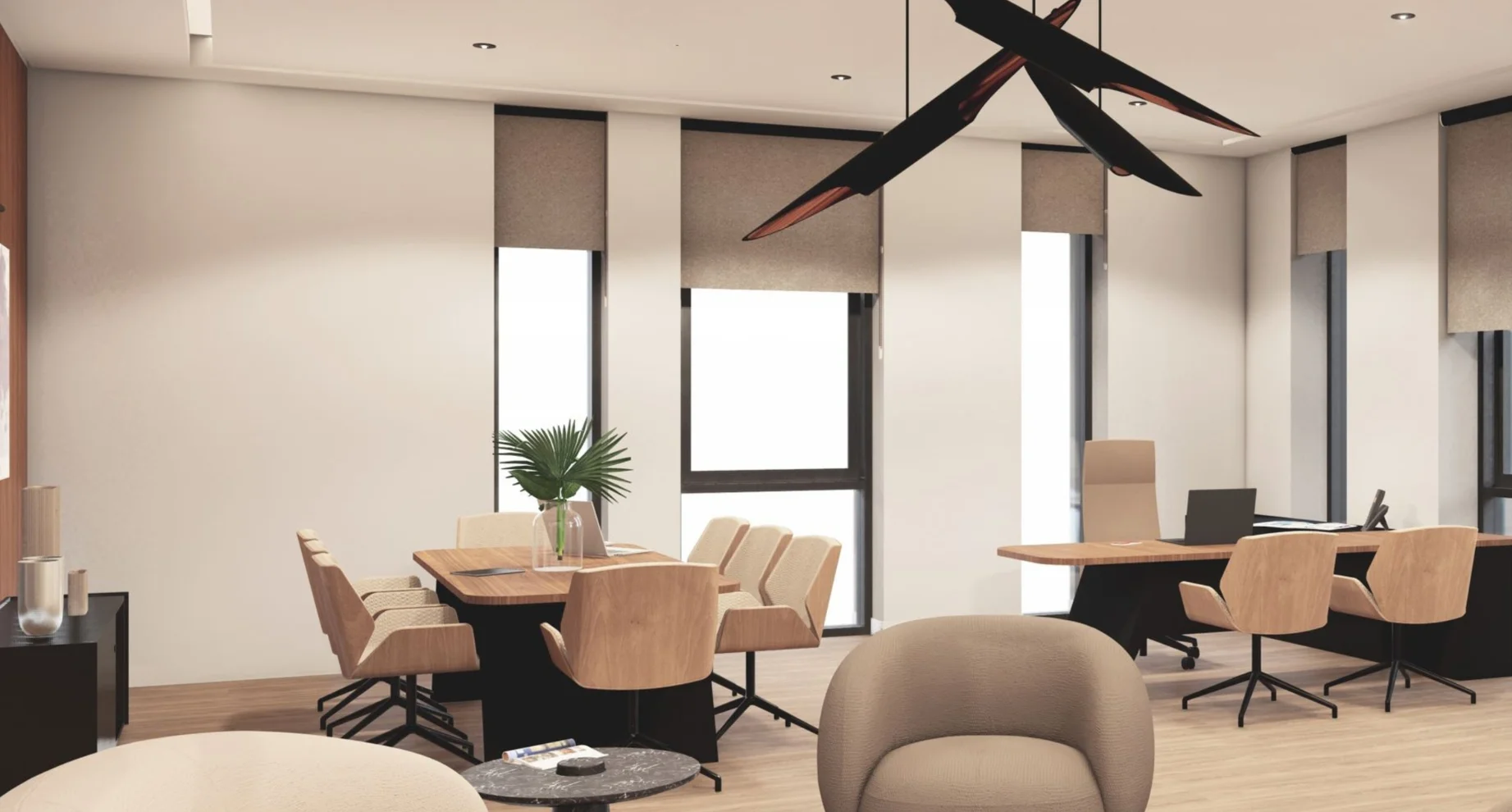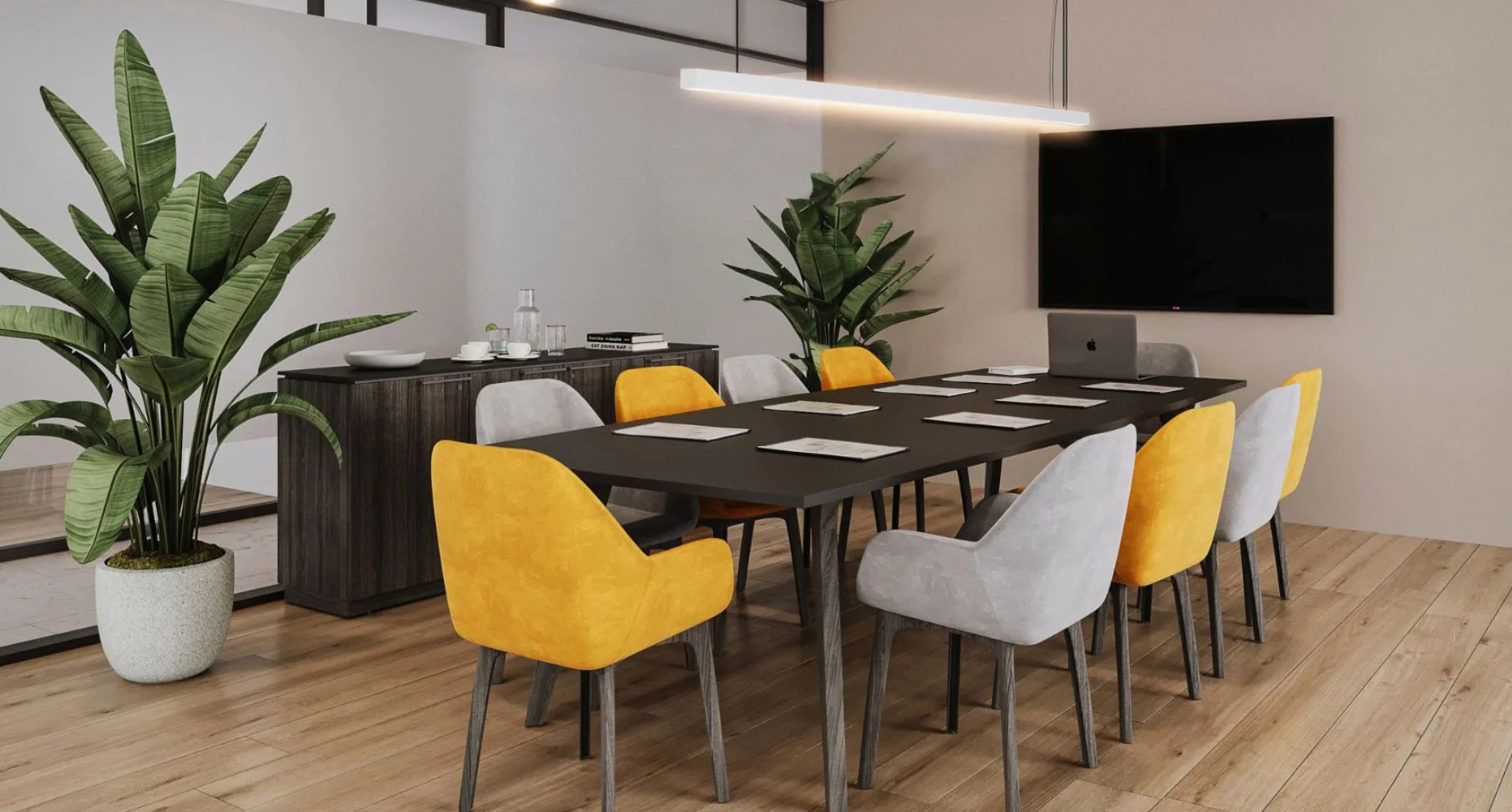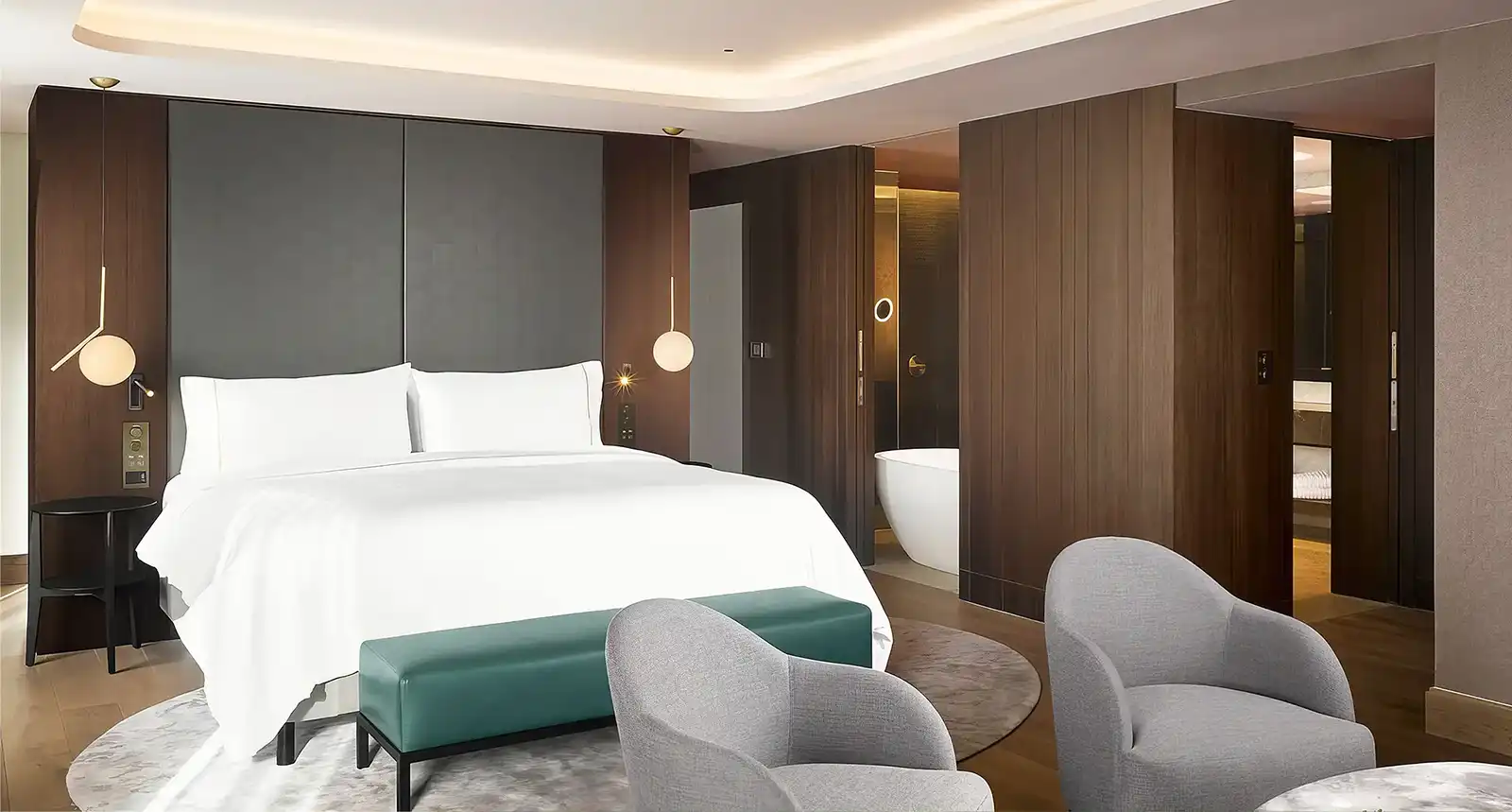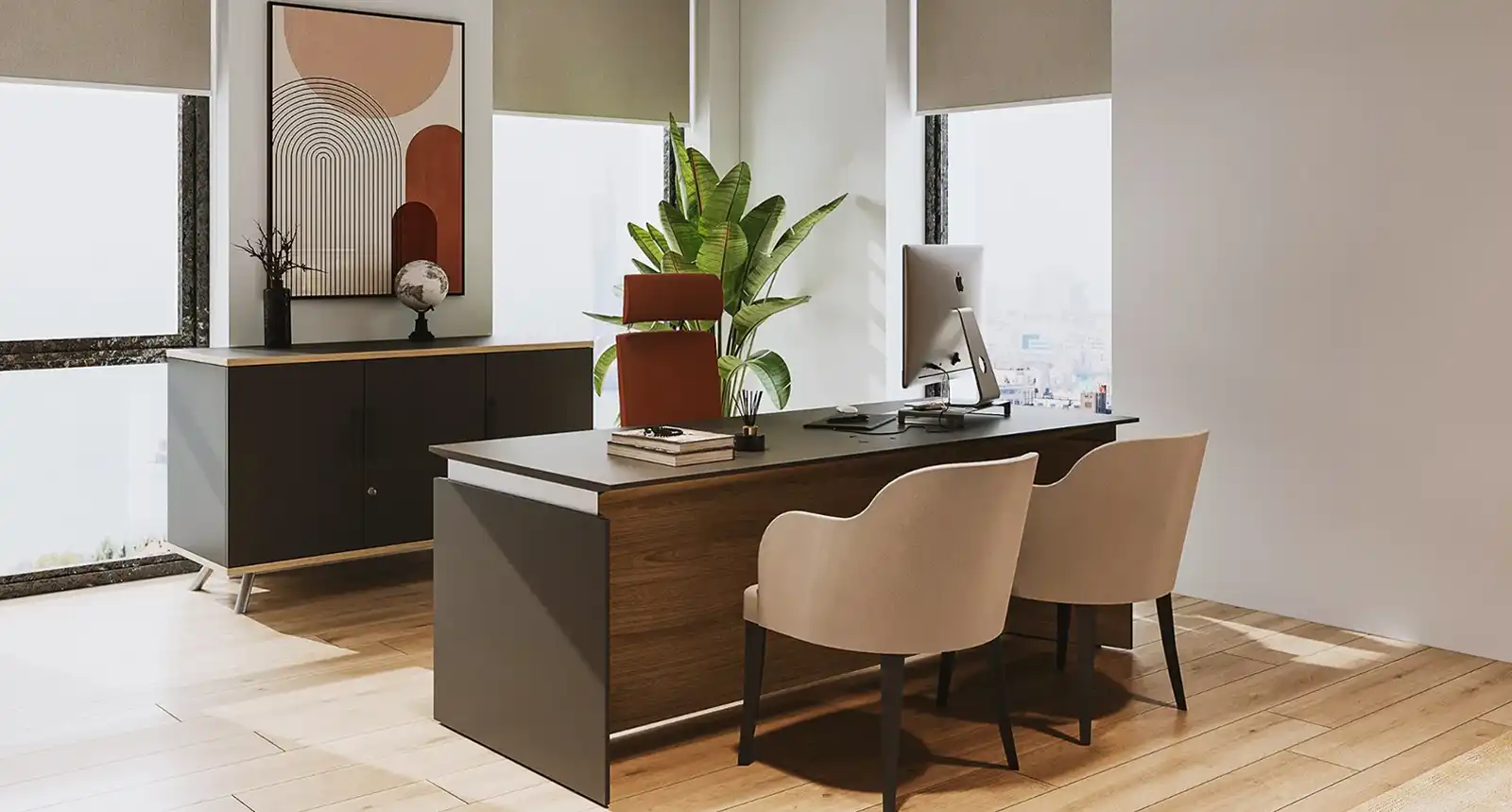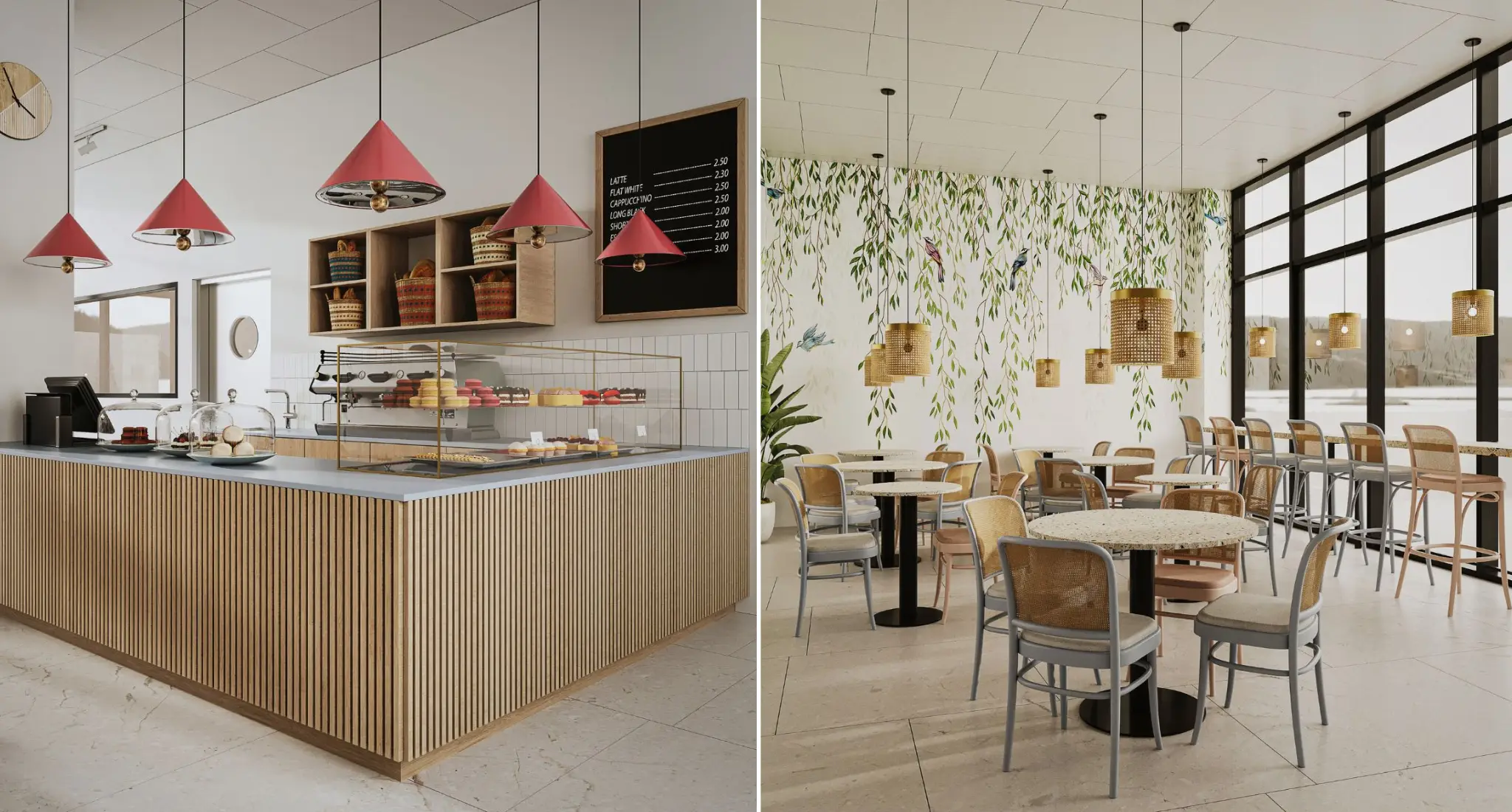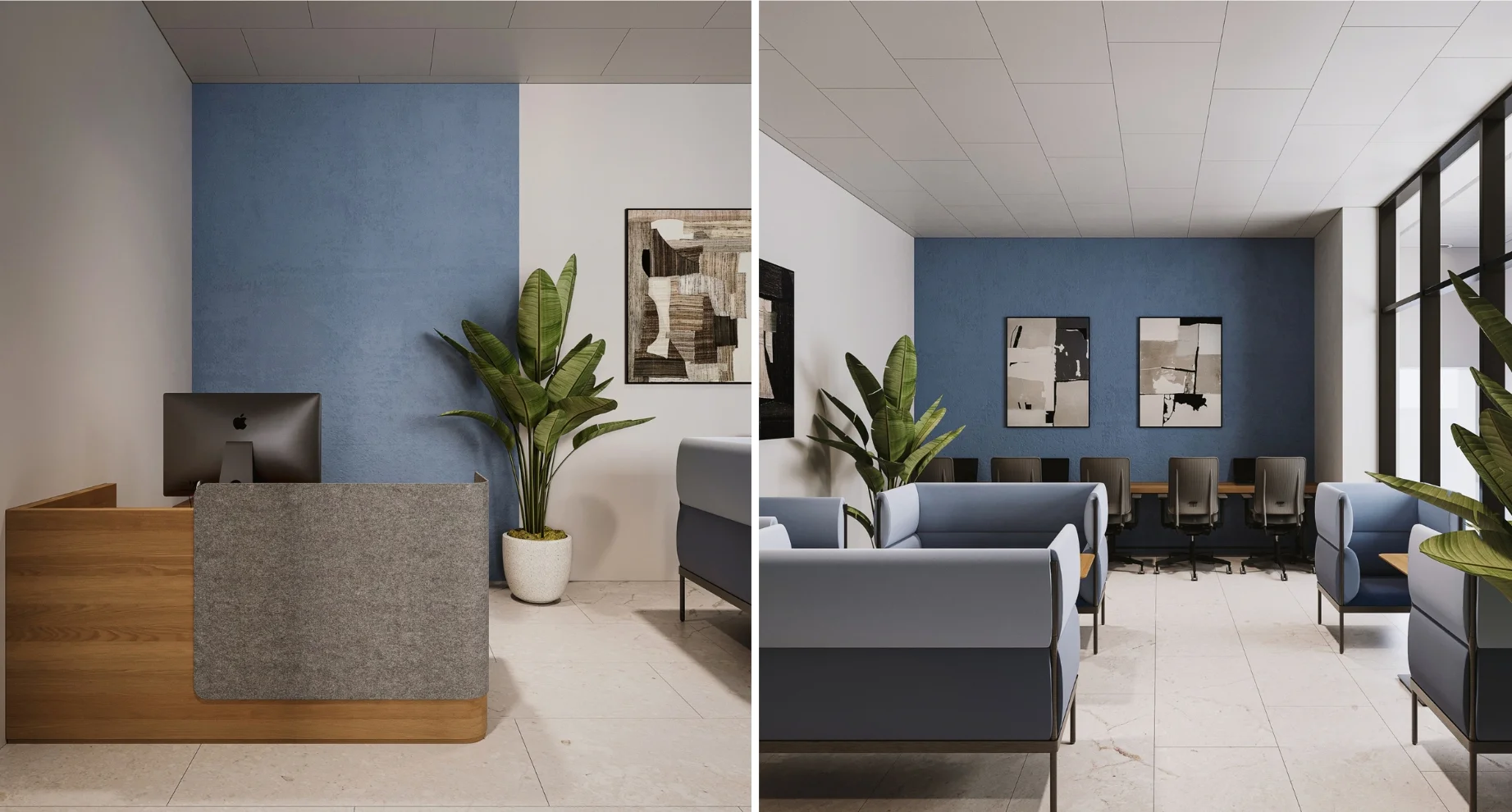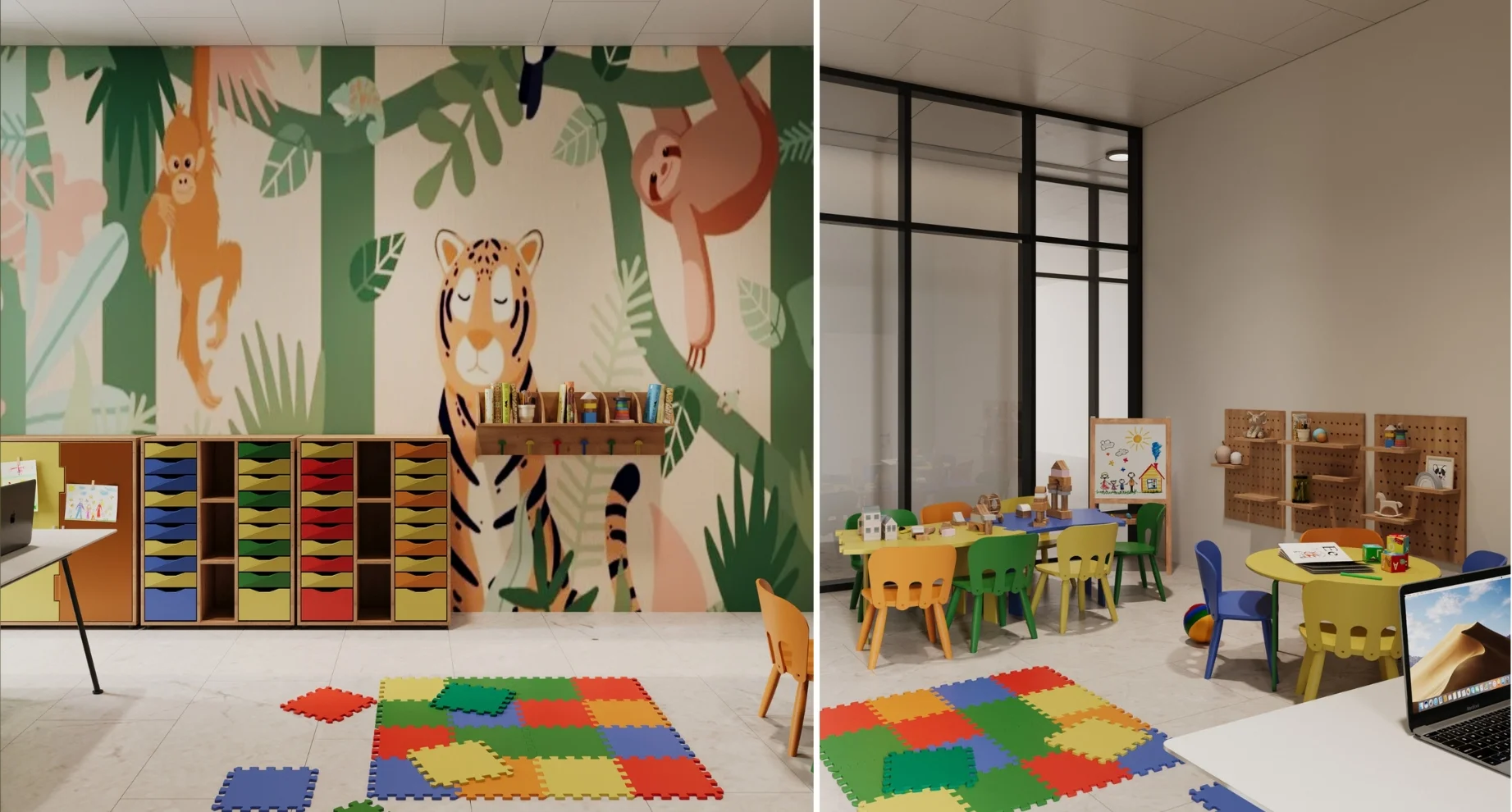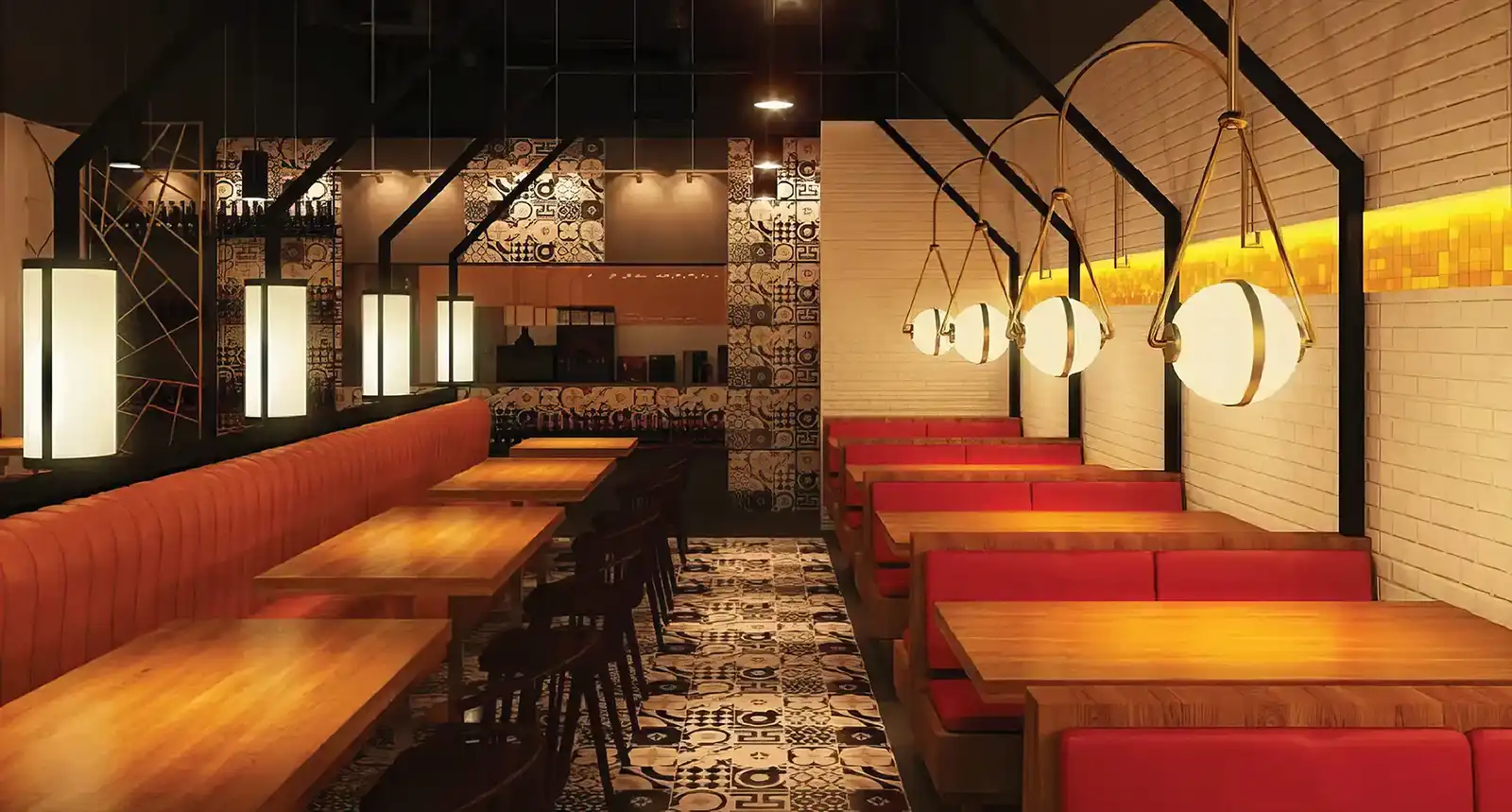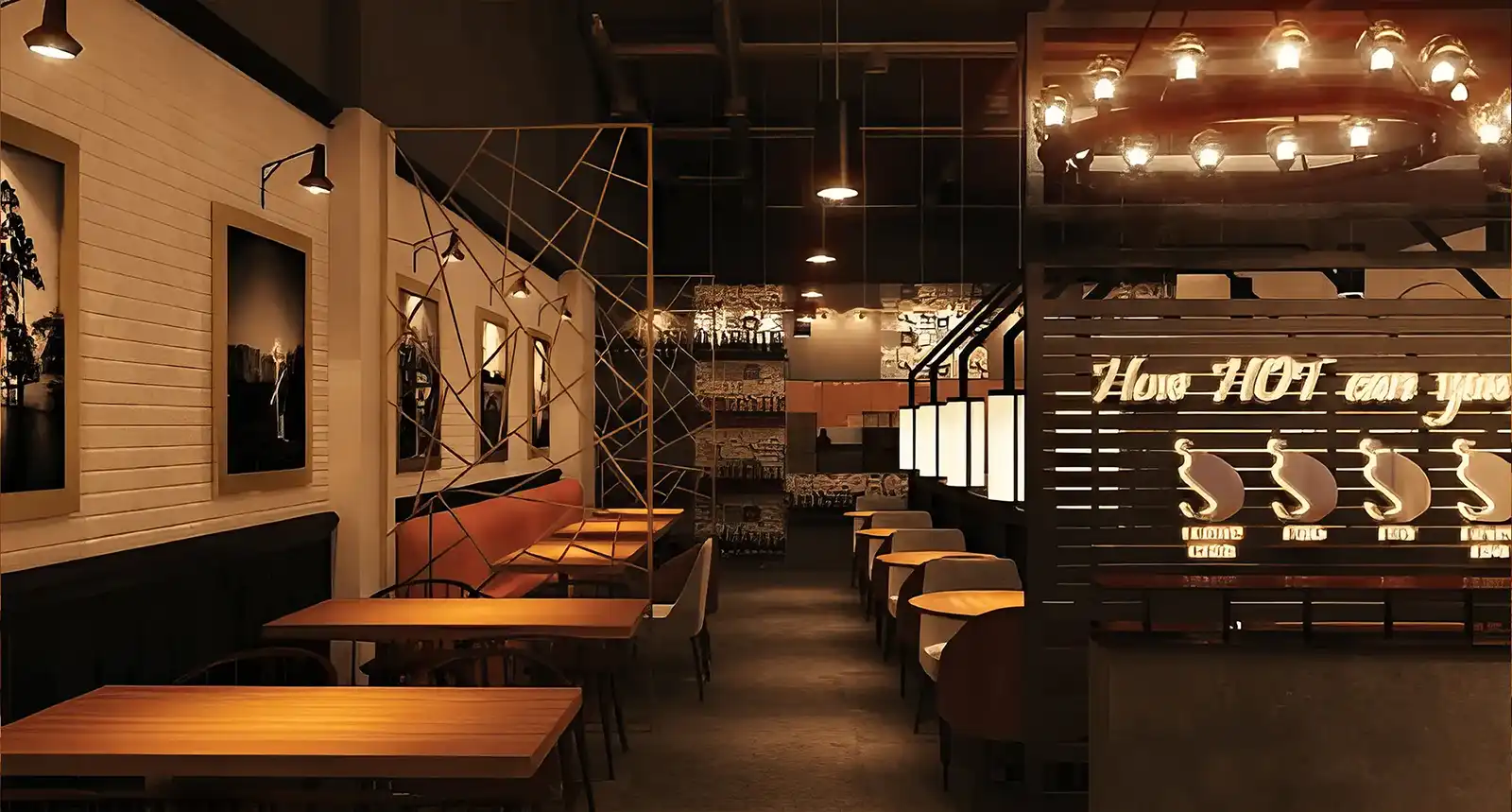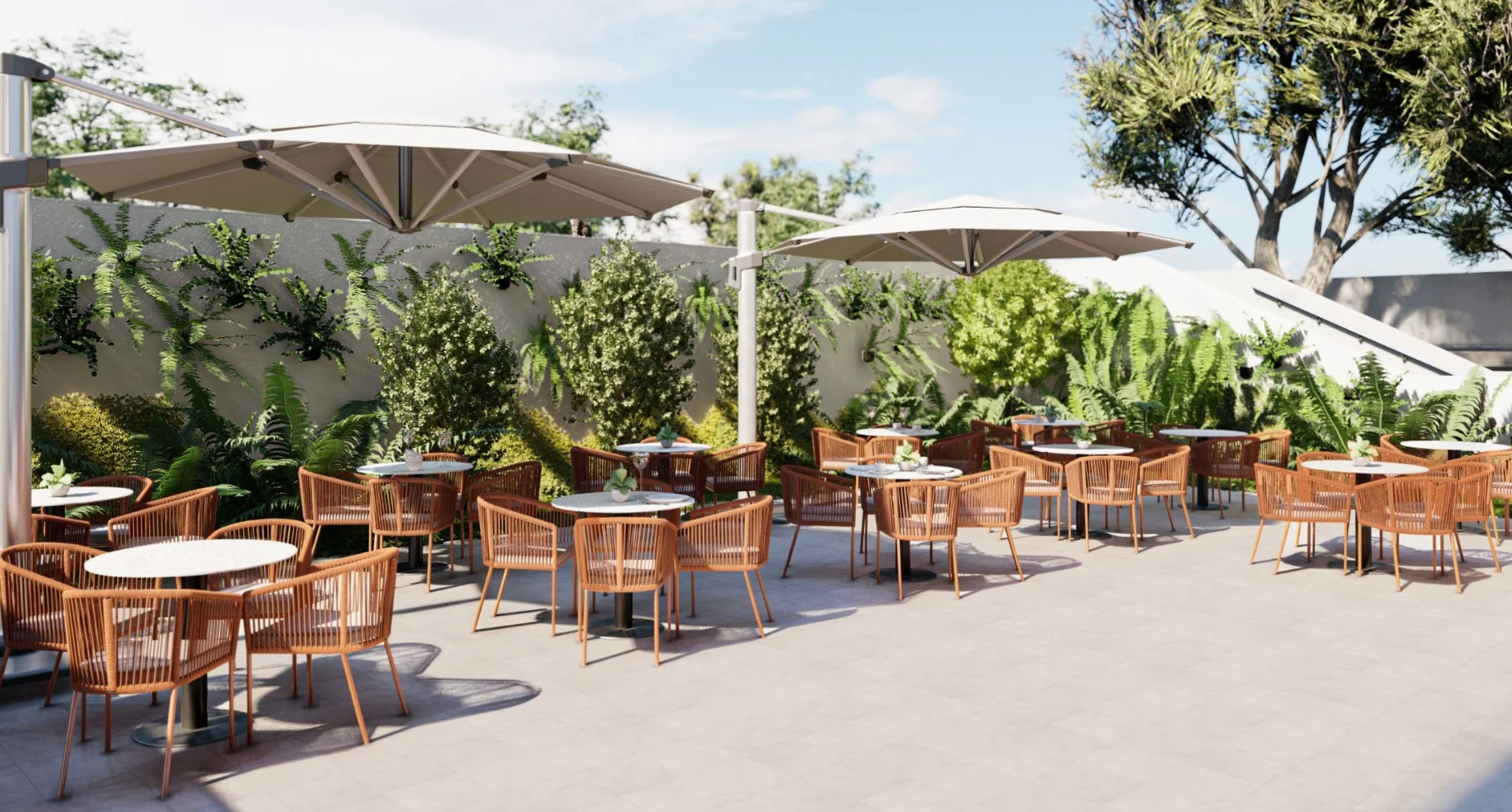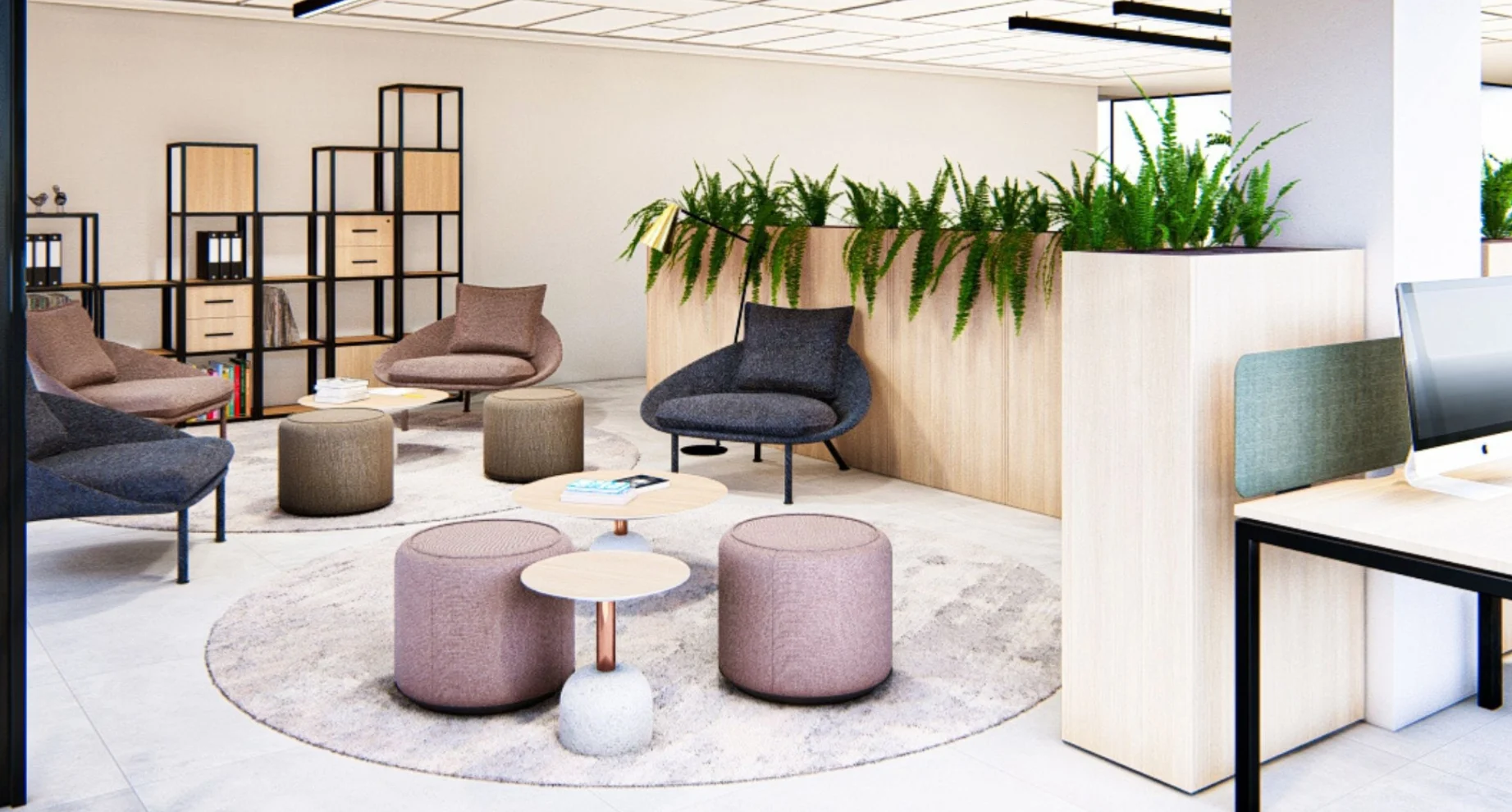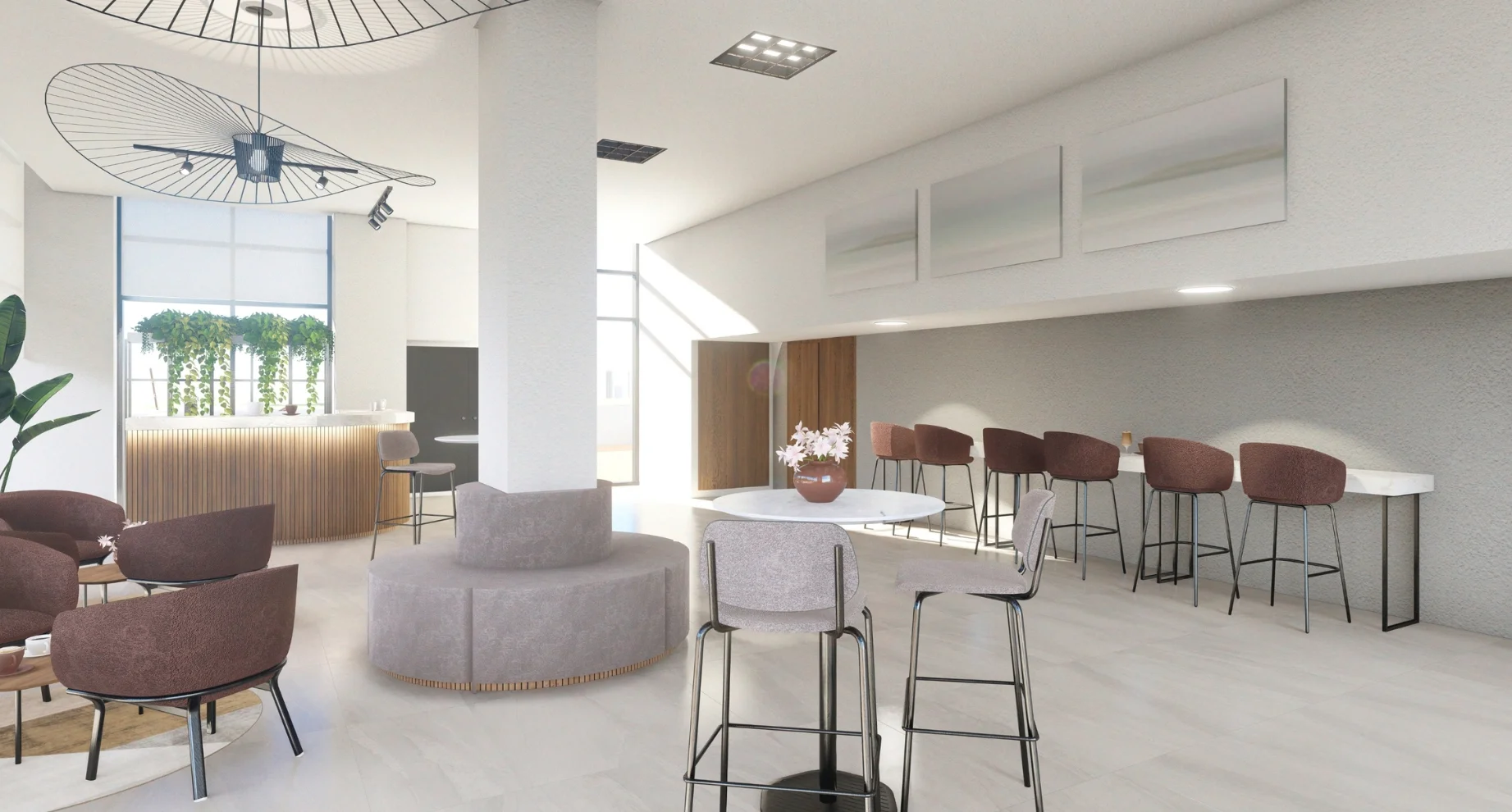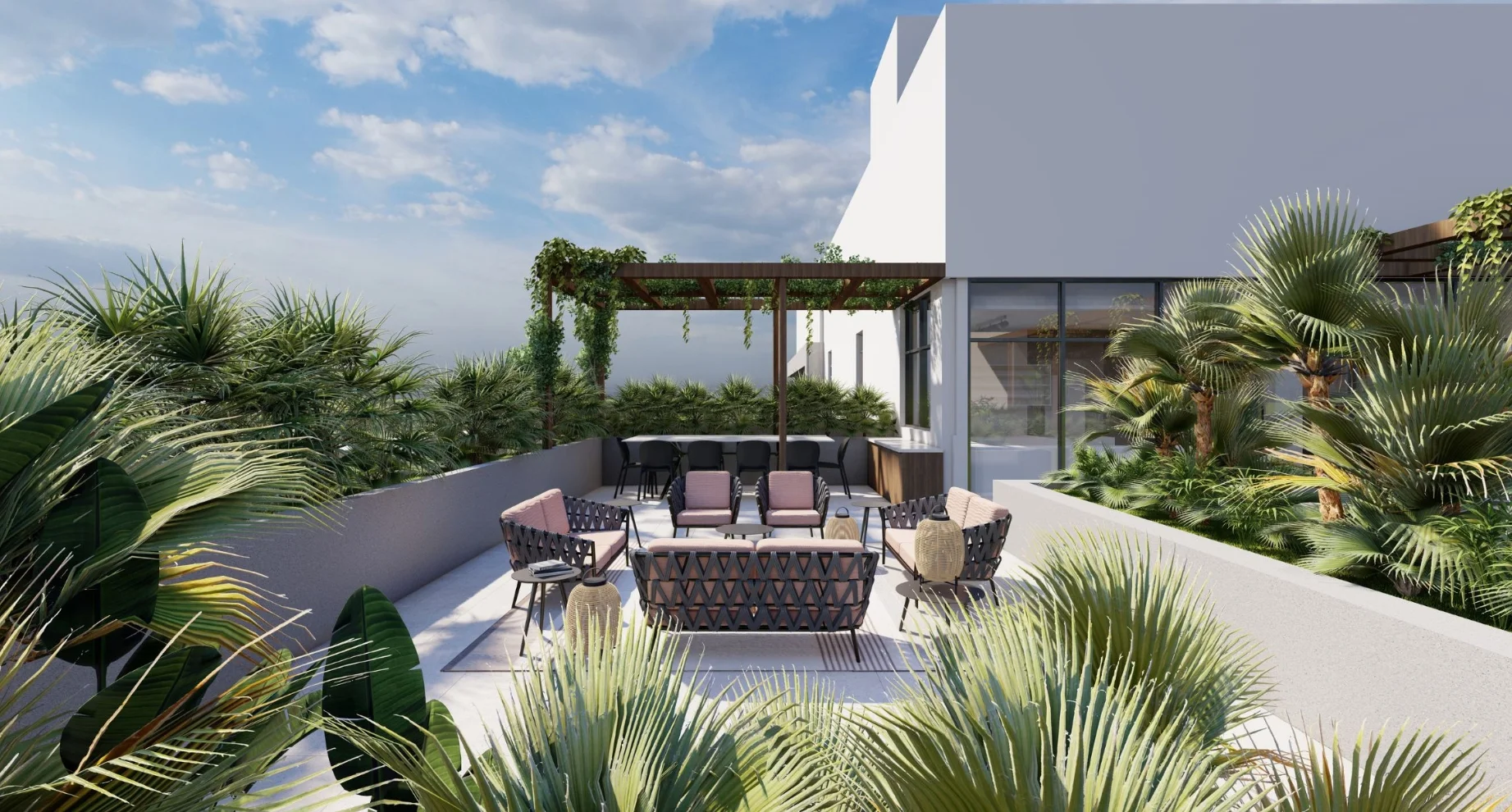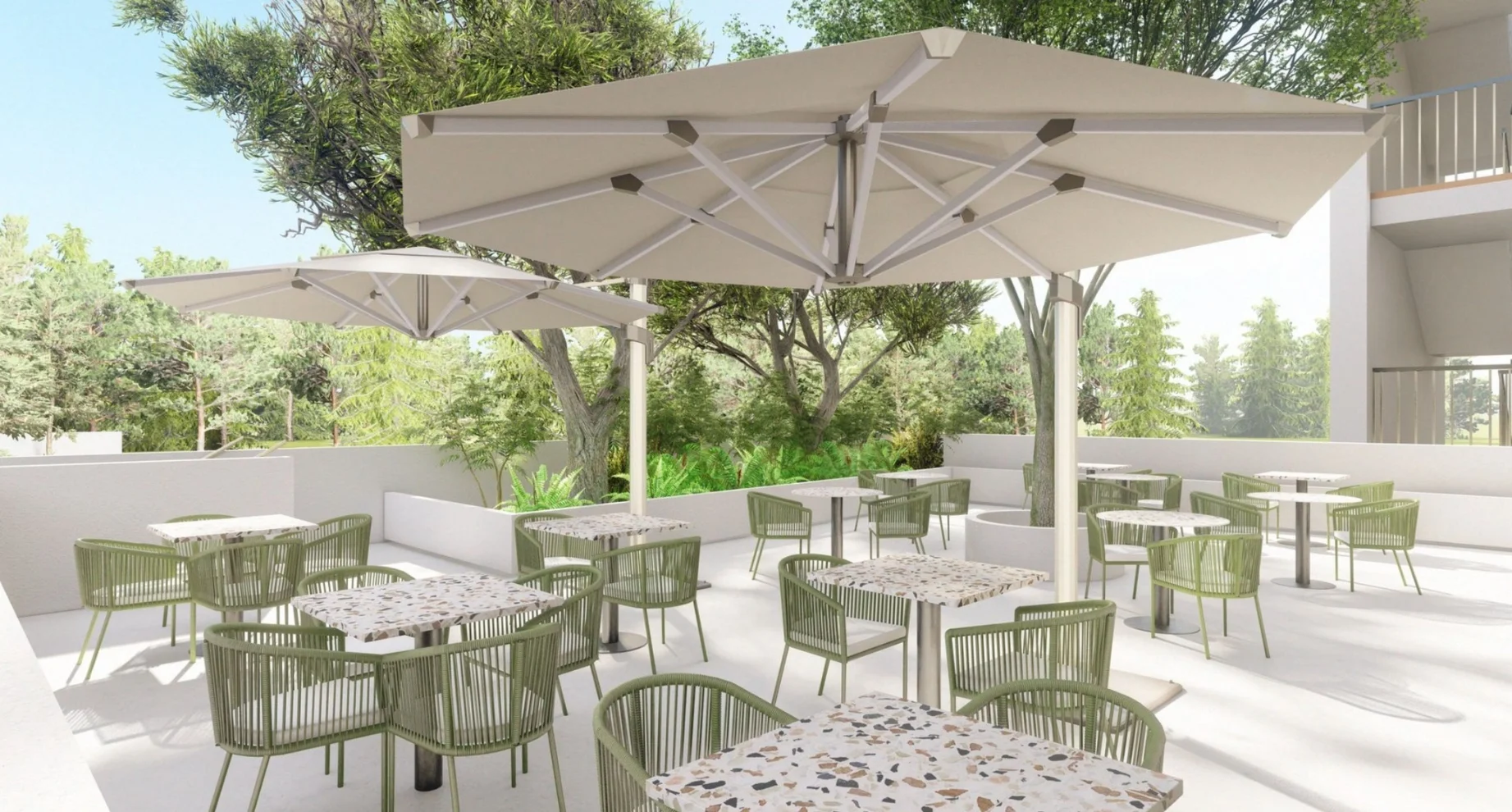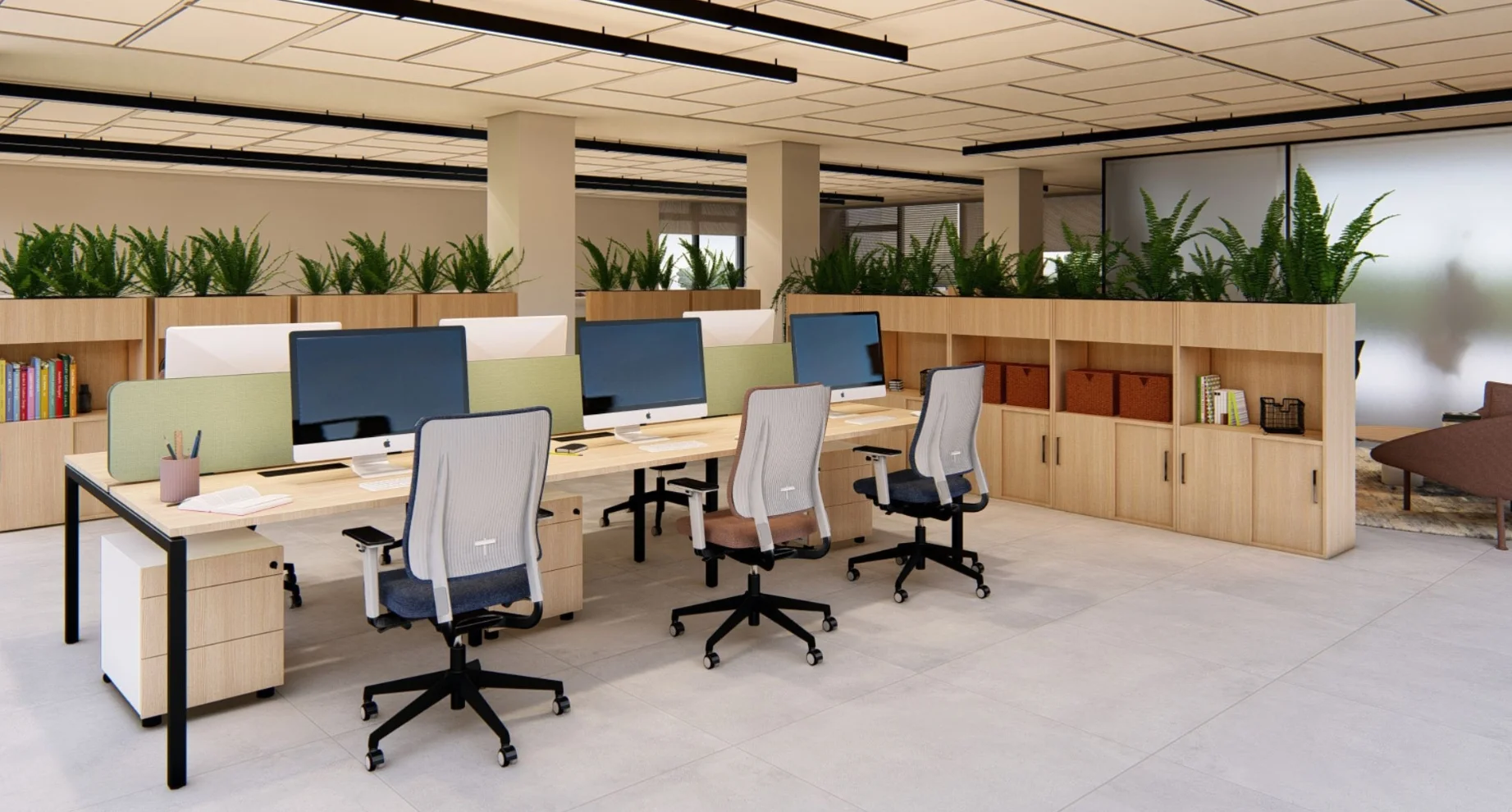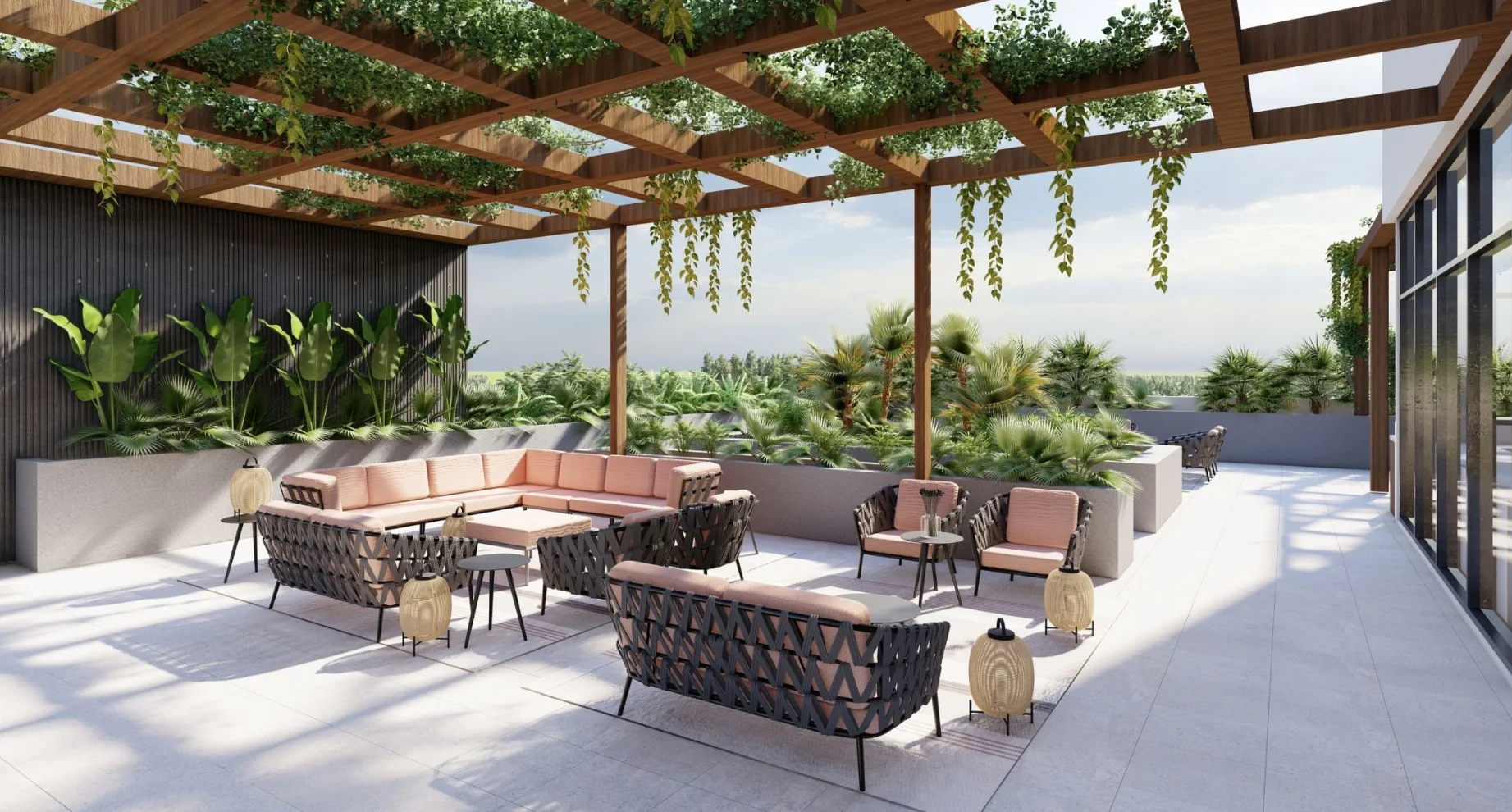 Interior design by Fabiia combines innovative and timeless aesthetics, creating spaces that effortlessly
blend comfort, functionality, and style.

Office
Fabiia elevates office interior design, turning mundane workplaces into captivating and highly productive environments. Skillfully blending aesthetics and functionality, this approach creates spaces that not only look impressive but also inspire innovation and foster a strong sense of teamwork and collaboration among employees.
Hospitality
Fabiia excels in creating captivating hospitality interior design, fashioning immersive experiences in hotels, restaurants, and resorts. This distinctive approach harmonizes aesthetics and functionality, enhancing the ambiance and leaving an indelible mark on guests, seamlessly embodying the brand's essence.
Public Spaces
Fabiia specializes in public interior design, transforming spaces for diverse settings like government organizations, educational institutions, and healthcare centers. Their designs cater to functionality and aesthetics, creating environments that positively impact people's experiences and interactions within these vital public spaces.