The interior design of an office serves as the unspoken narrator of a company's beliefs, with each aspect softly expressing the principles, ambitions, and goals that steer its achievements.
Fabiia is an expert in complete office fitouts, skillfully turning workplaces into uniquely designed and extremely efficient spaces that foster productivity and innovation.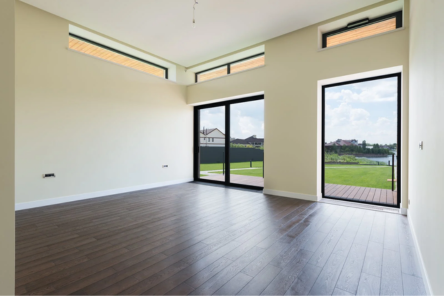 CAT A
Fabiia's CAT A Fitout entails the essential infrastructure elements of a commercial area, from flooring and ceilings to lighting and more. This forms the basis for further personalized designing and customization, culminating in a functional and visually enticing environment.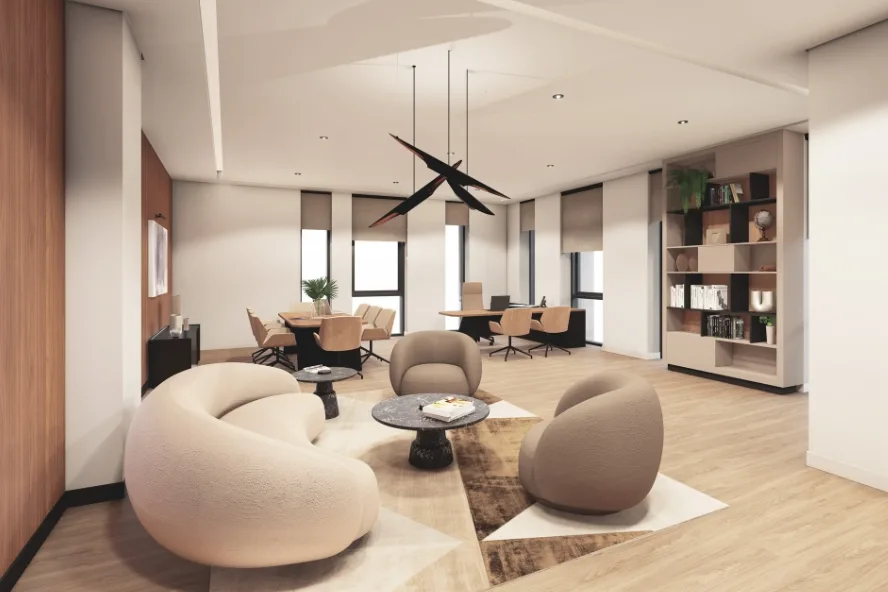 CAT B
Fabiia's CAT B Fitout skillfully transforms a rudimentary commercial interior into a meticulously designed and adapted environment, incorporating particular tenant requirements, partitions, furnishings, and finishes to reveal a distinct and efficient workspace.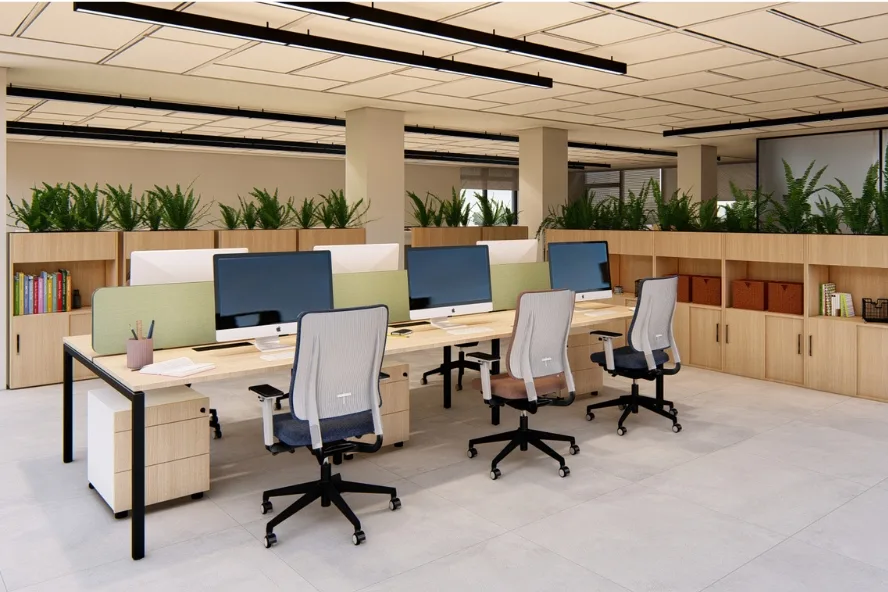 DESIGN & BUILD
Fabiia's design and build service surpasses the delivery of a completed space; it assumes the vital role as your sole point of contact throughout the journey. From envisioning the design to executing the project meticulously and ensuring a seamless space handover, our streamlined process guarantees a seamless and contented experience.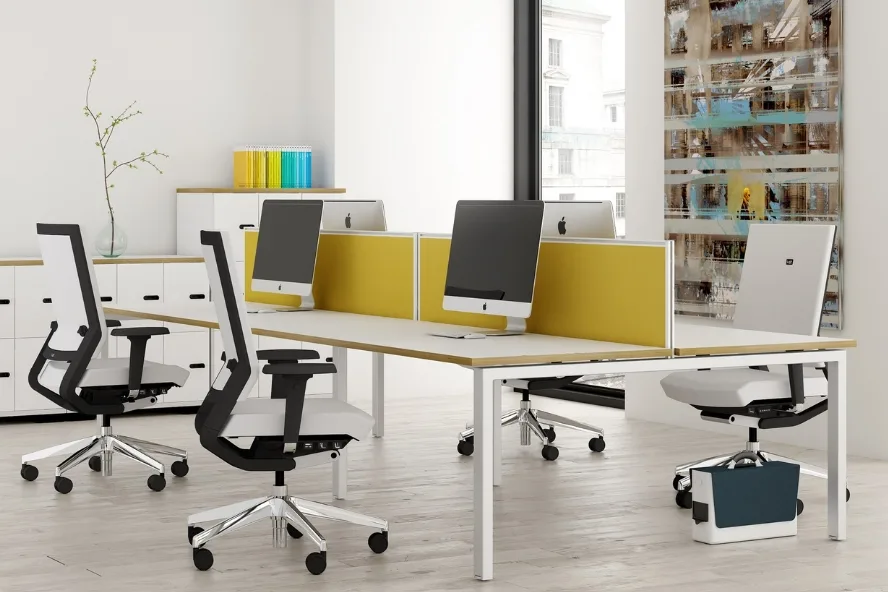 REFURBISHMENT
Fabiia's refurbishment processes breathe new life into the fabric of current spaces, expertly revitalizing and augmenting the aesthetics and functionality to shape an environment that radiates refreshment.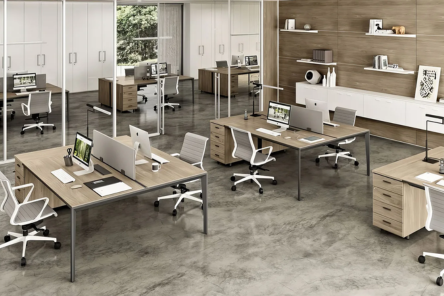 OFFICE RE-ENGINEERING
Fabiia's Office Reengineering comprises a tactical overhaul and streamlining of your workspace arrangement. This guarantees its synchronization with changing requisites and modern inclinations, fostering heightened effectiveness, cooperation, and an enriched work involvement.
Some of our recent projects