Hover over the image to zoom
Click on the image to zoom
You May Also Like: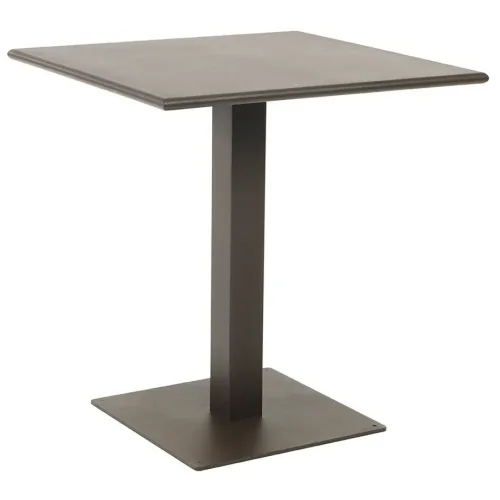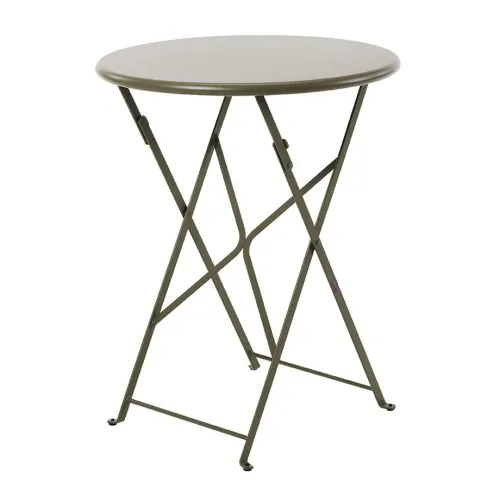 Material:
Structure: Aluminium
Cushion: Acrylic
Finish / Colors:
Structure: Matt Poppy Red, Textured Coffee Brown, Textured matt Mud Grey, Textured matt Lily of the valley White
Cushion: Ivory
Size:
Width: 45 cm | Depth: 57 cm | Height: 101 cm | Seat Height: 75 cm
Lead Time: 8 – 10 weeks.
We deliver worldwide. For commercial projects we can deliver to project site in the country of delivery, and for retail clients we can deliver to residential addresses. The price for delivery will be quoted based on the products and their quantities. Our customer care team can be contacted by email on [email protected], or called on +44(0) 208 706 0809 and they will be happy to assist you with your requirement.