Hover over the image to zoom
Click on the image to zoom
You May Also Like: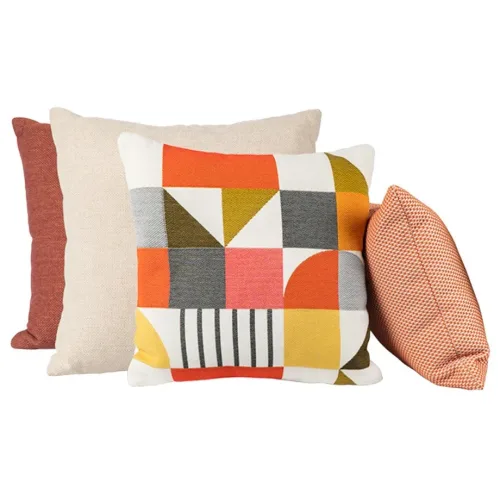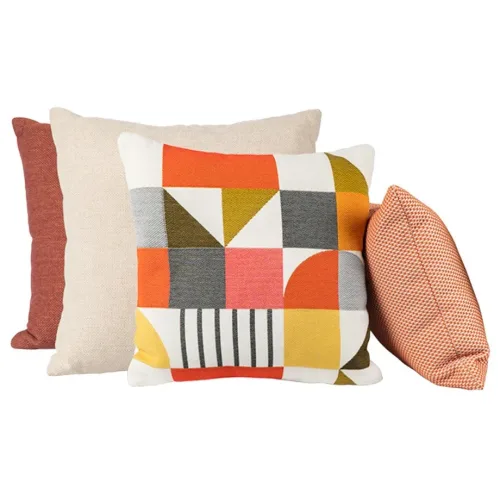 Polyethylene wicker on an aluminium frame and a galvanized black powder-coated steel base
Material:
Aluminium, Steel
Finish / Colors:
Frame: Black
Seat Finish: Black
Seat cushion fabric: Almond (Cat. C), Mustard (Cat. C), Coral (Cat. C), Savane coconut (Cat. C), Spice (Cat. C), zinc (Cat. C), Taupe (Cat. C | N0101)
Size:
Width: 115 cm | Depth: 98 cm | Seat Height: 43 cm | Height: 94 cm
Lead Time: 6 – 8 weeks.
Note:
Back deco cushions to be ordered separately.
Recommended deco cushion set:
2x deco cushion 50×50 cm
3x deco cushion 40×40 cm
We deliver worldwide. For commercial projects we can deliver to project site in the country of delivery, and for retail clients we can deliver to residential addresses. The price for delivery will be quoted based on the products and their quantities. Our customer care team can be contacted by email on [email protected], or called on +44(0) 208 706 0809 and they will be happy to assist you with your requirement.